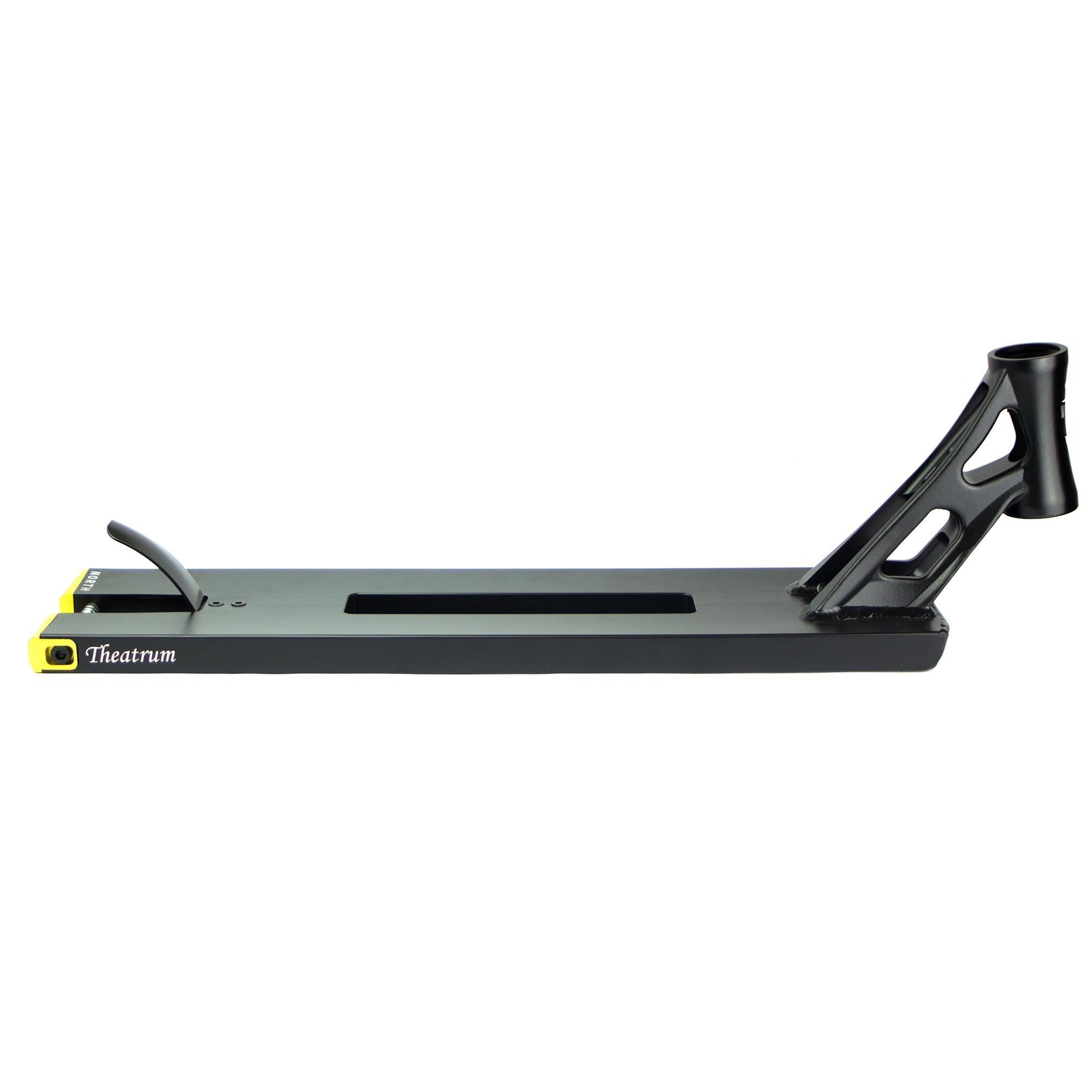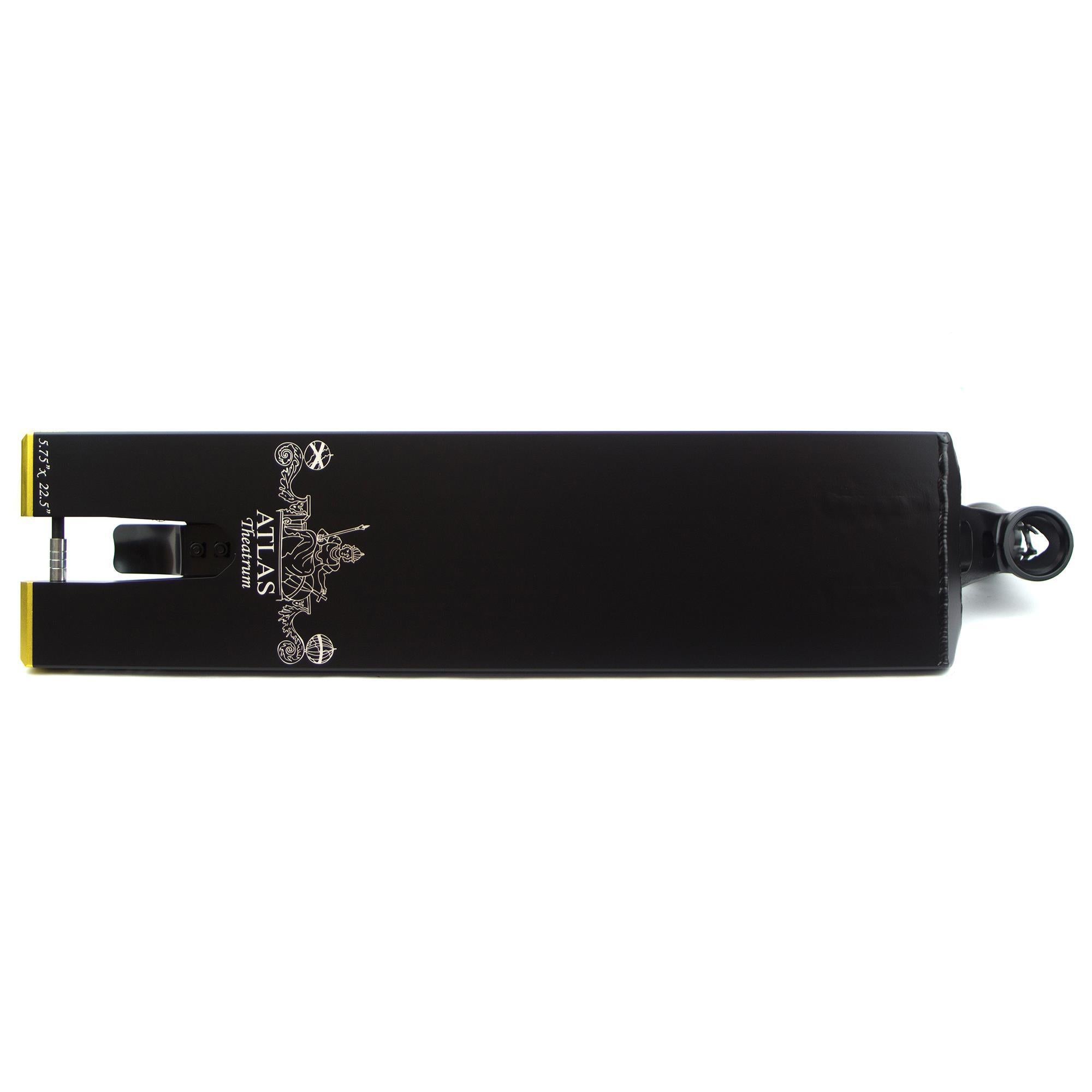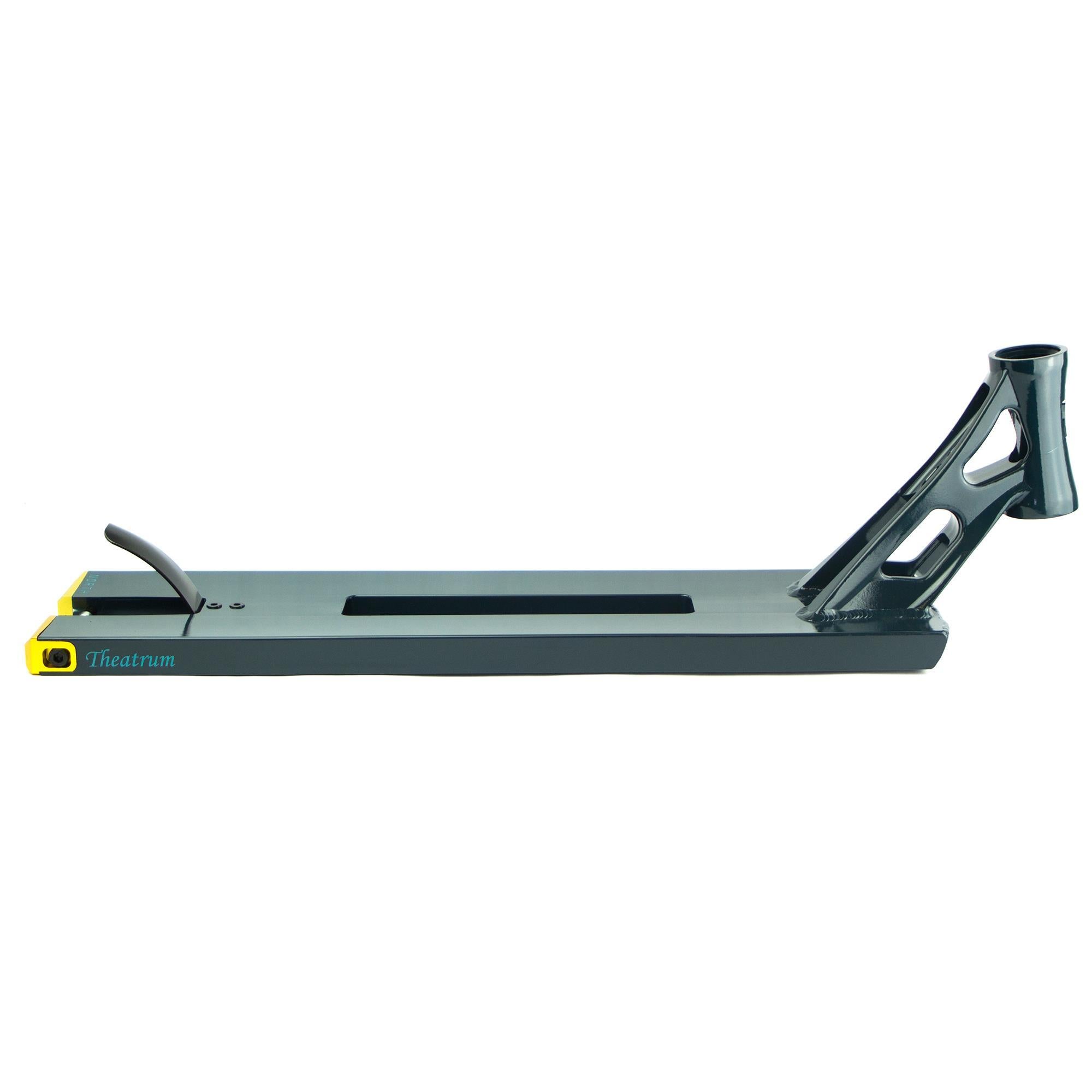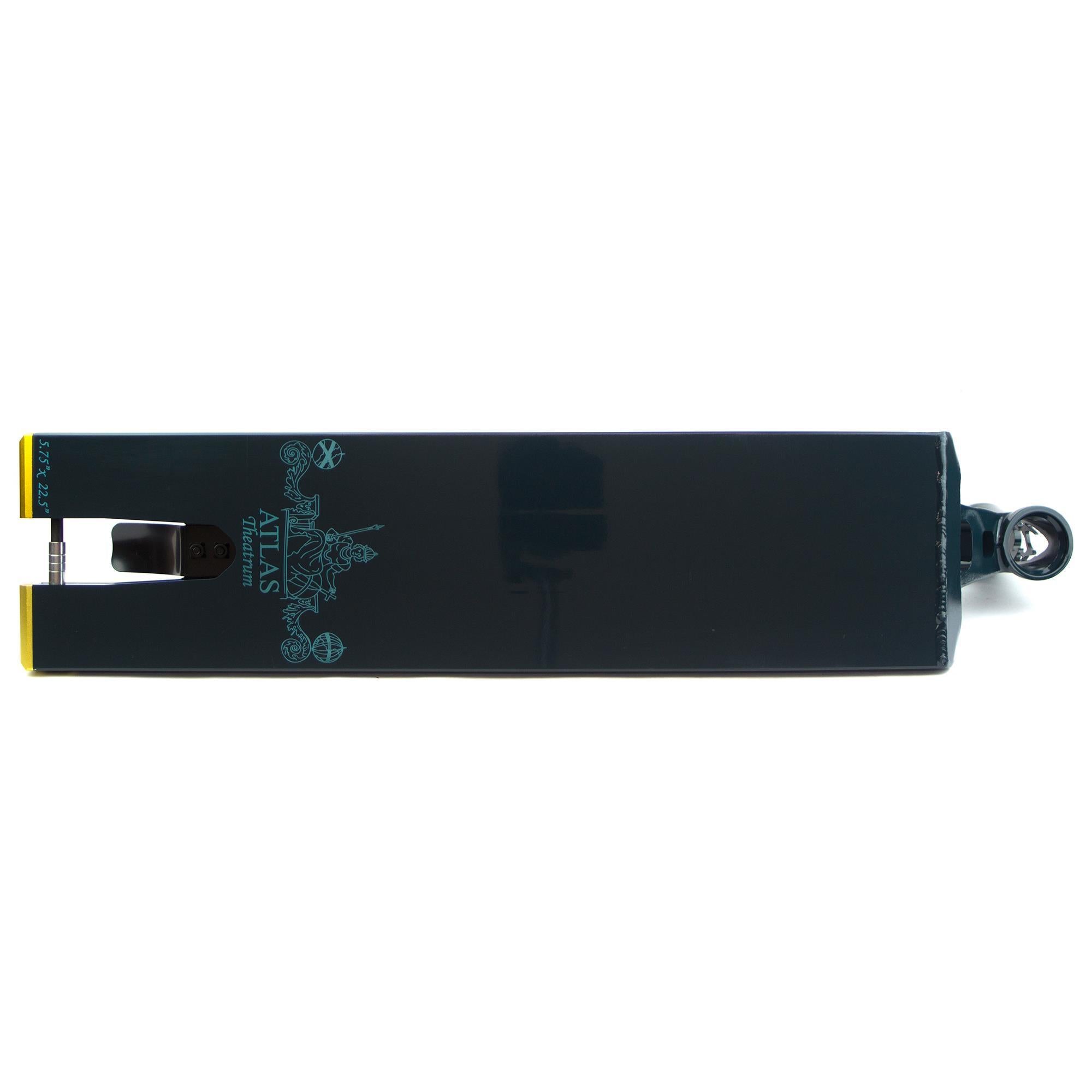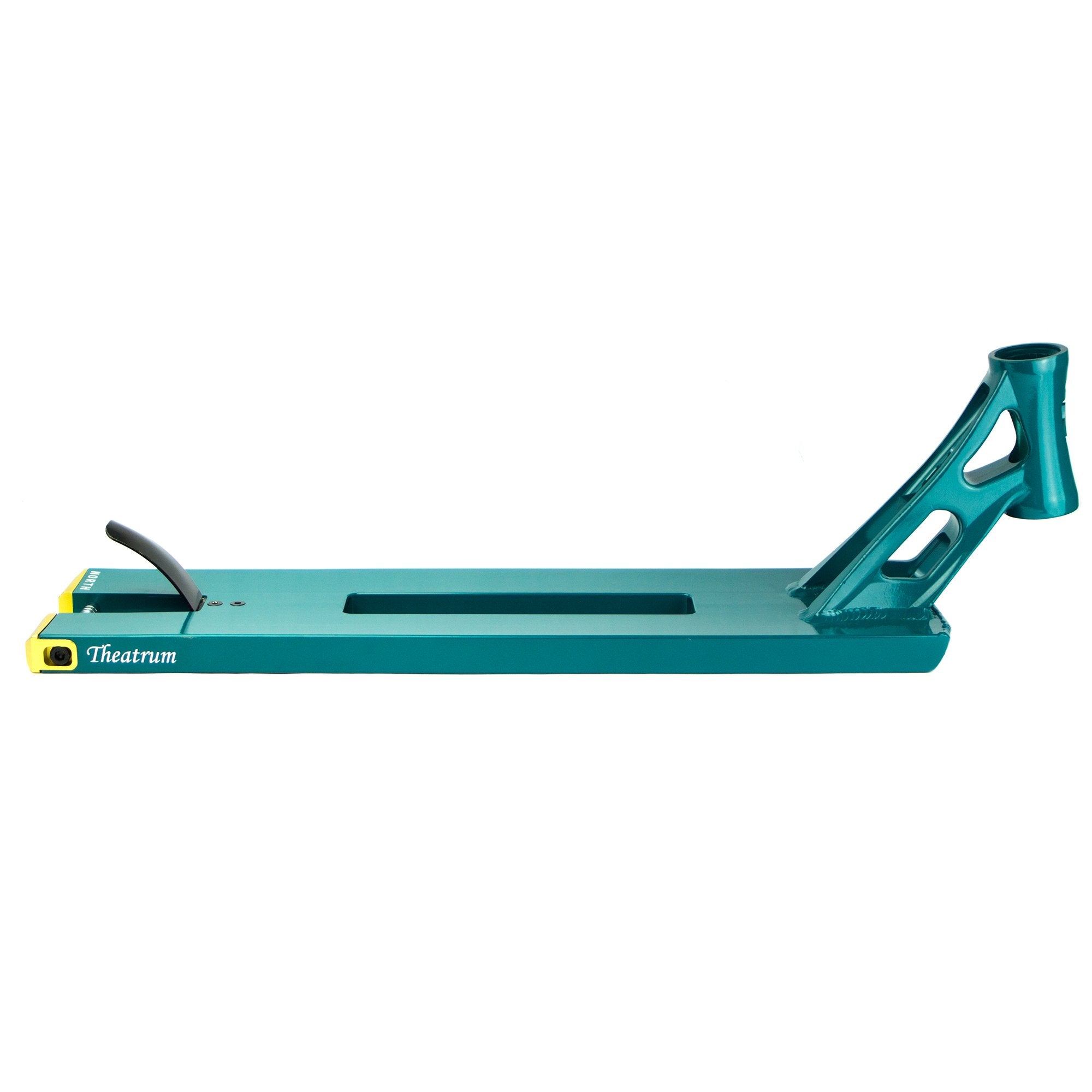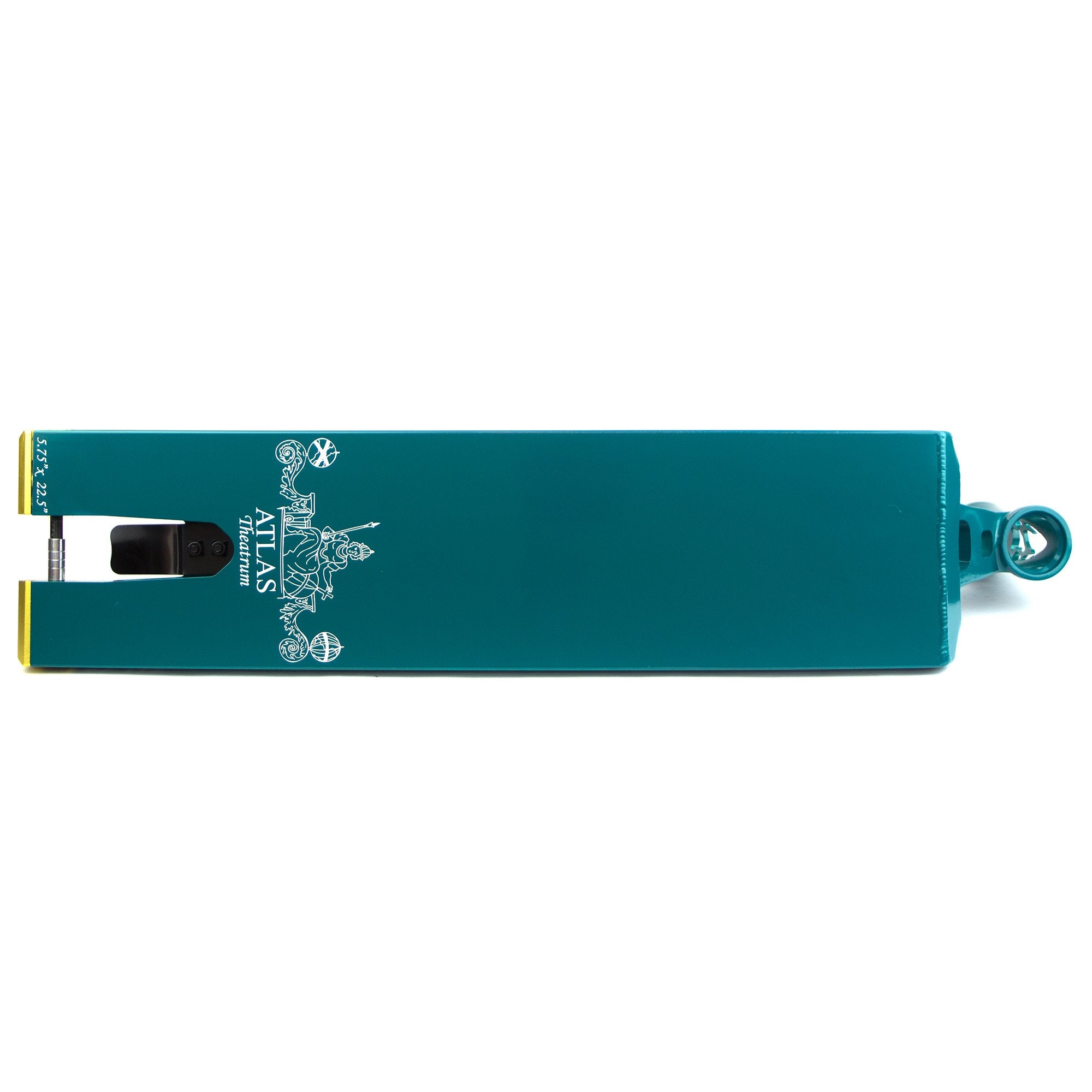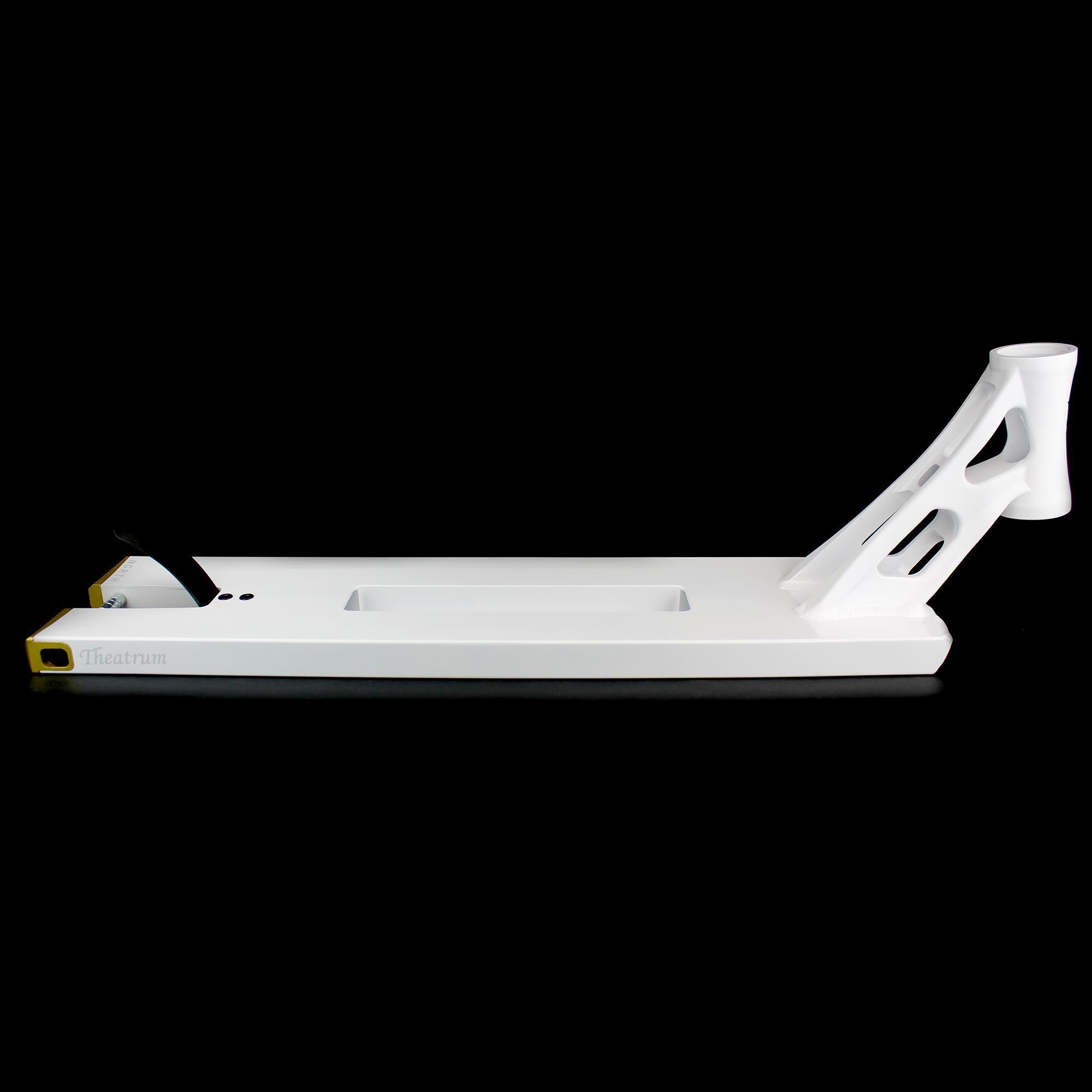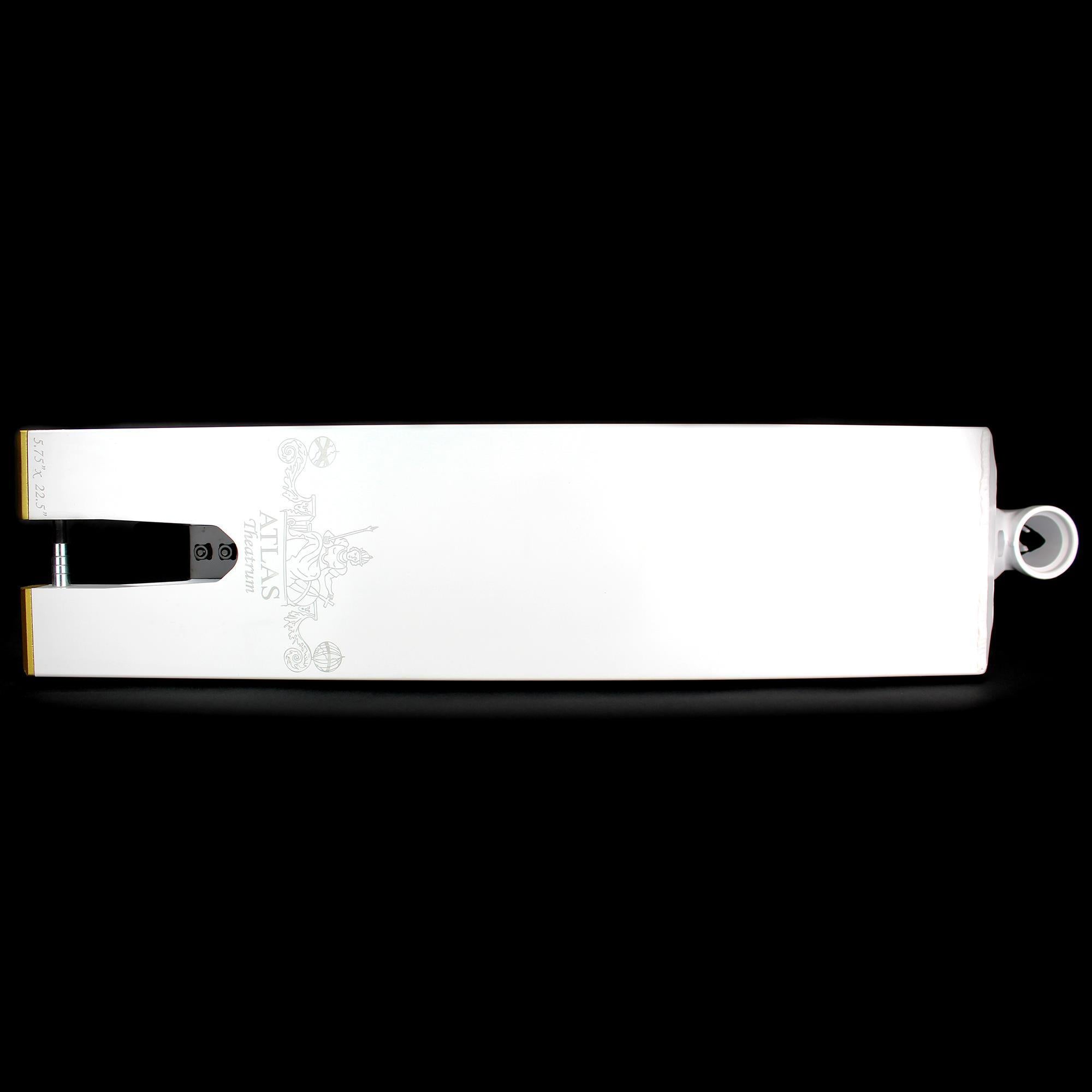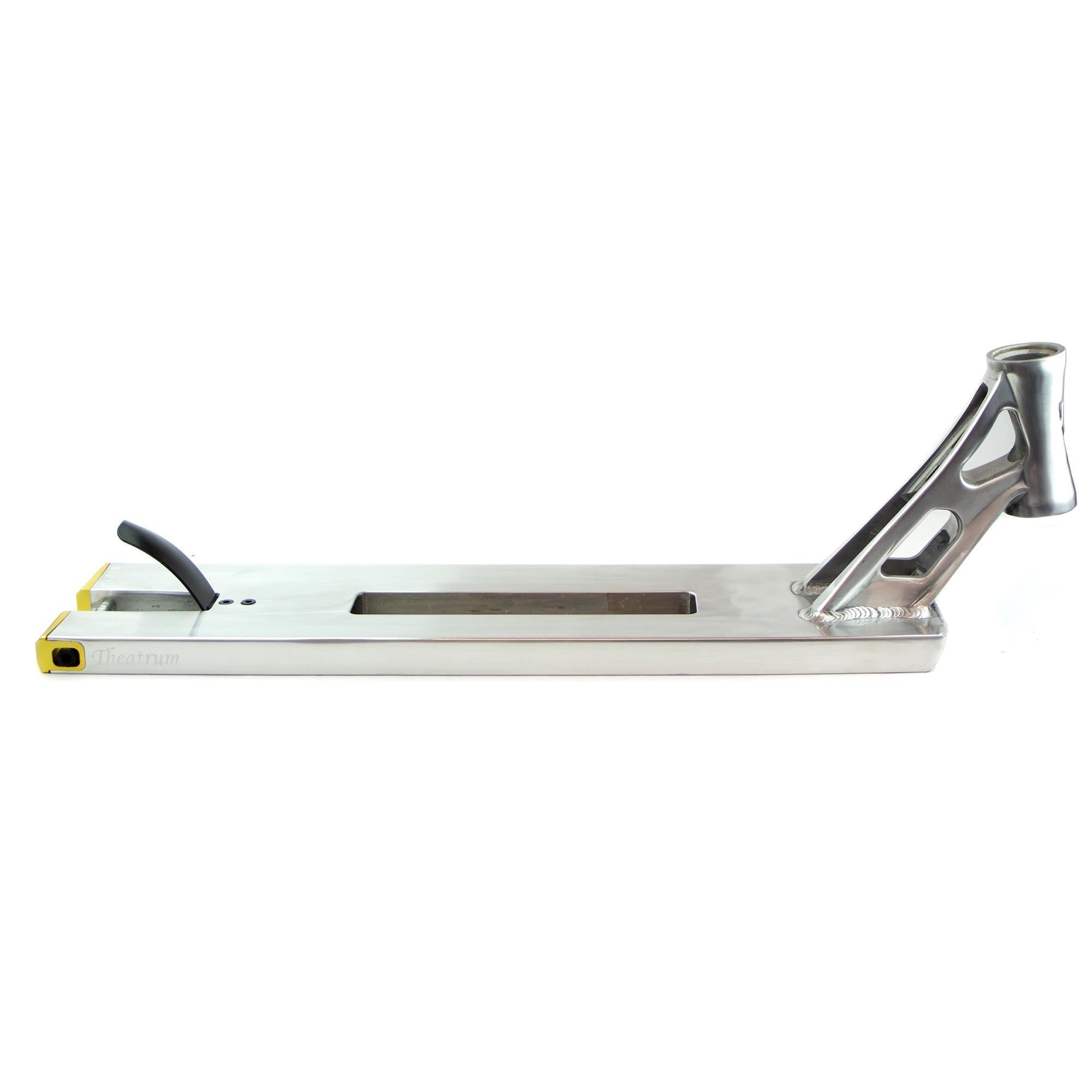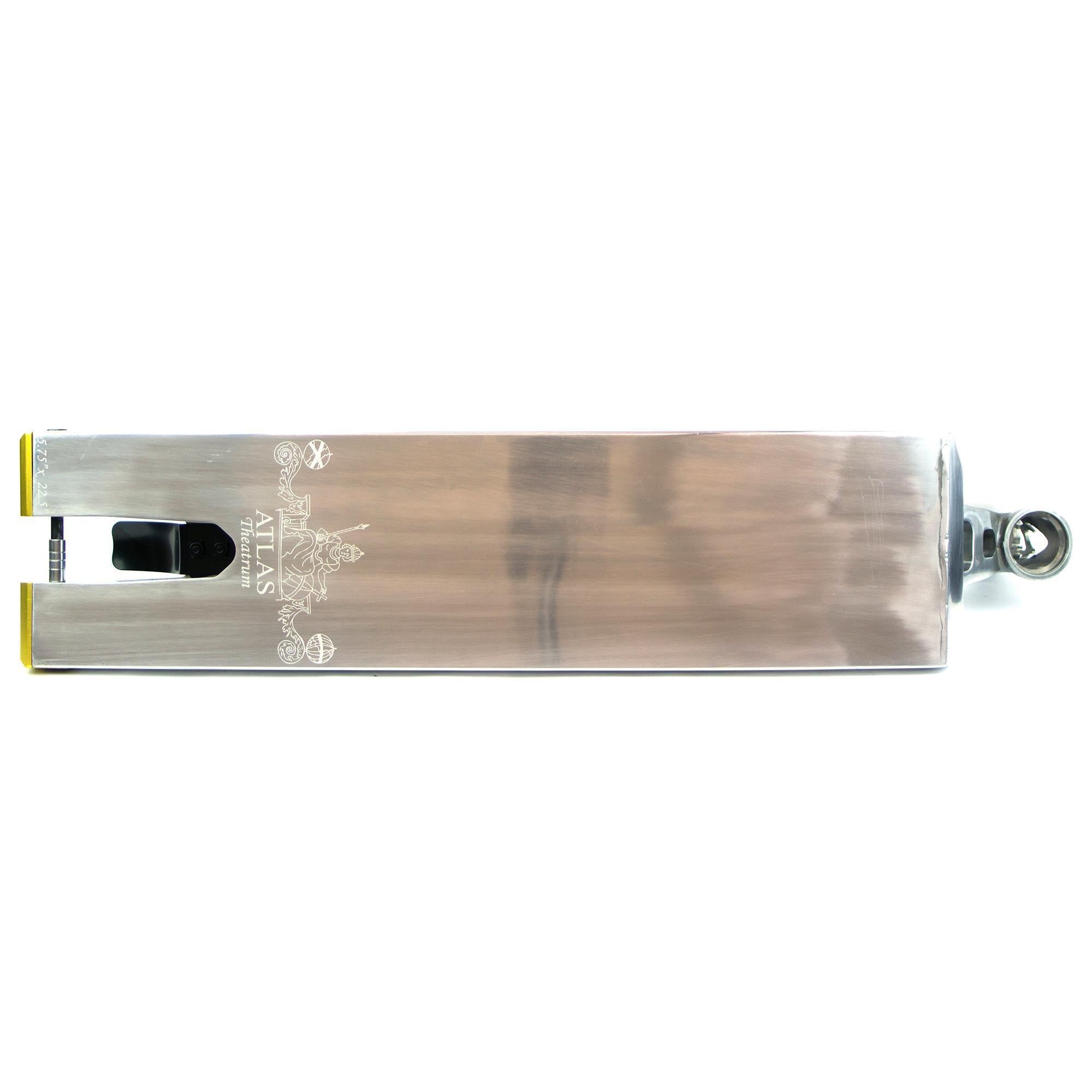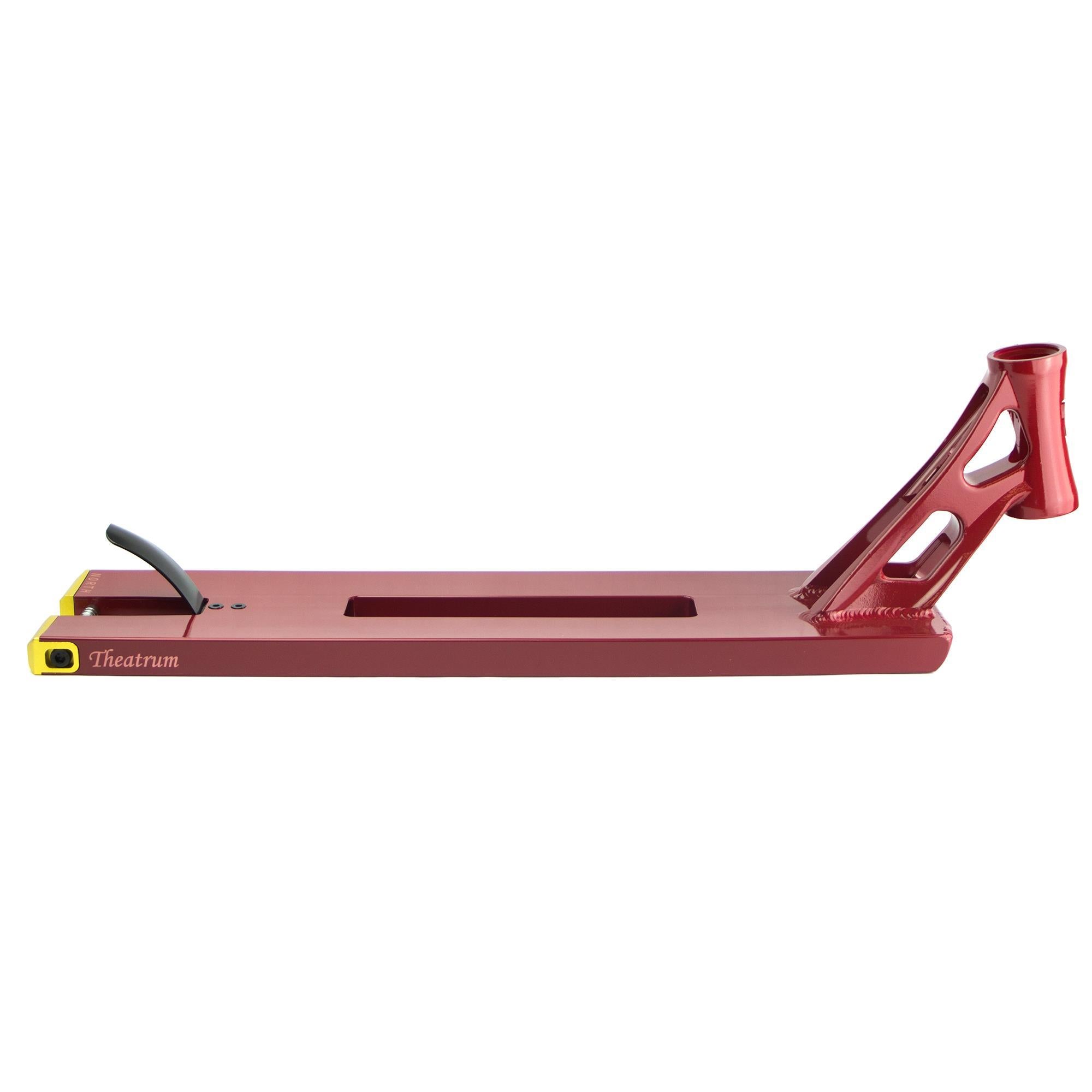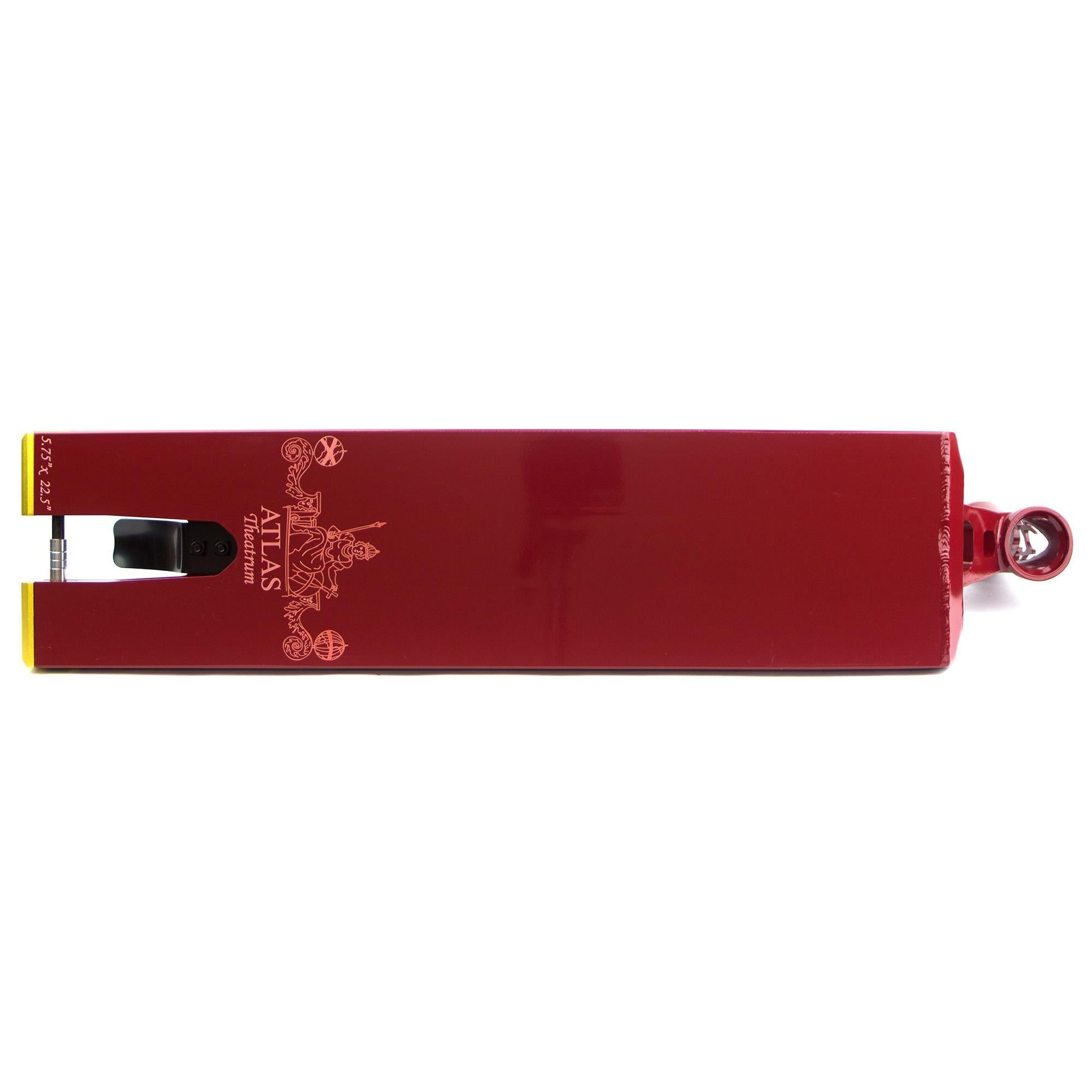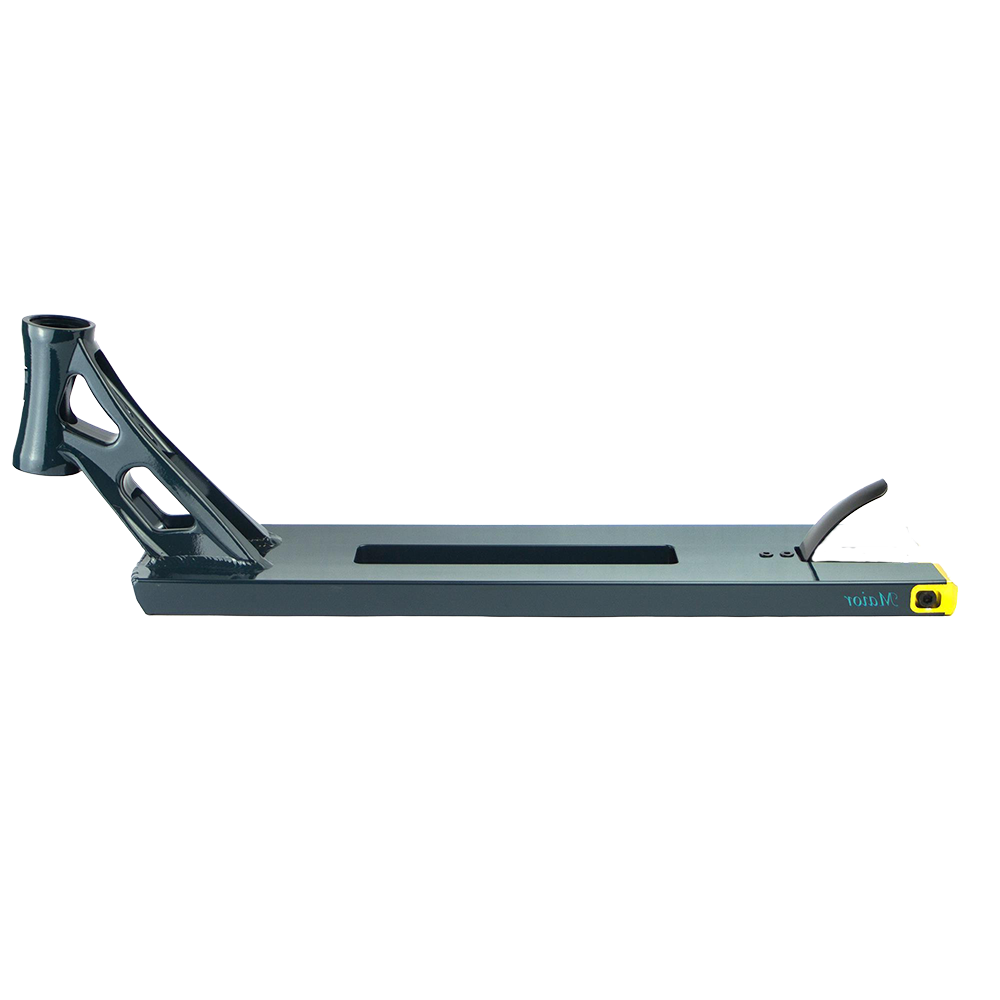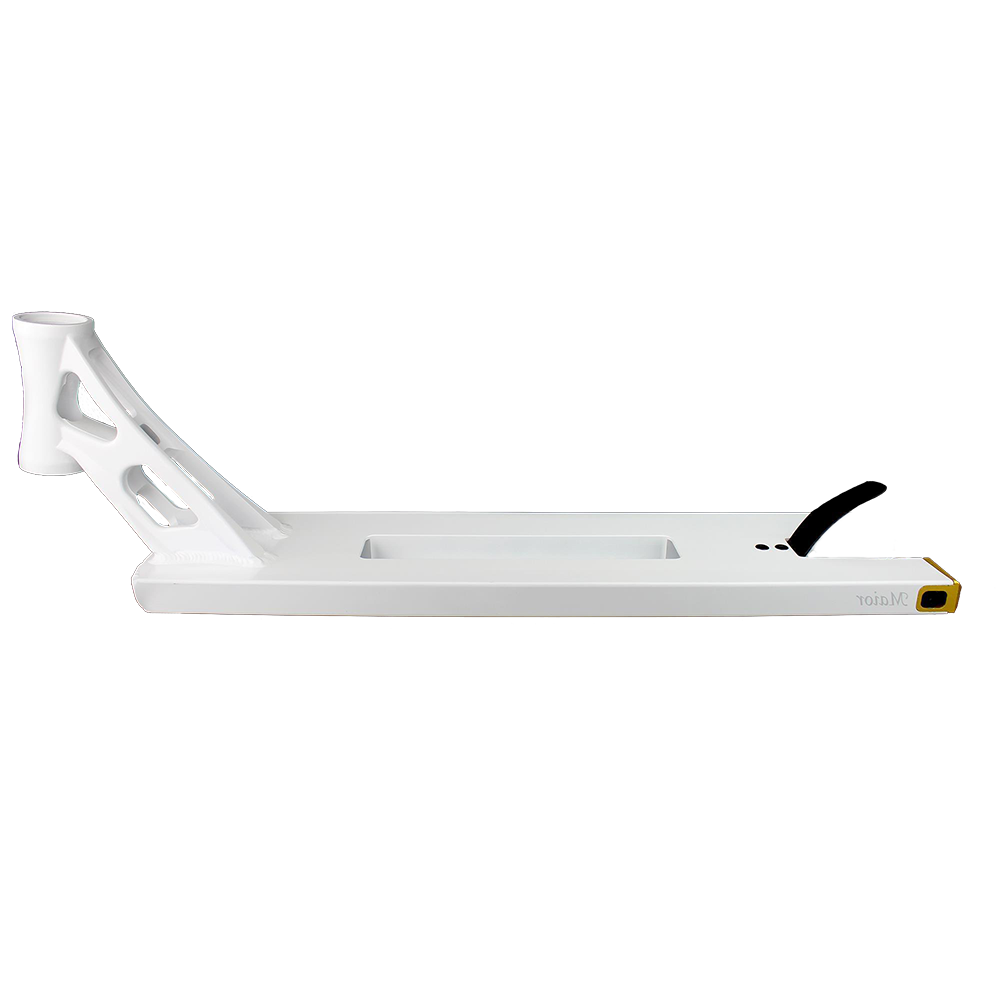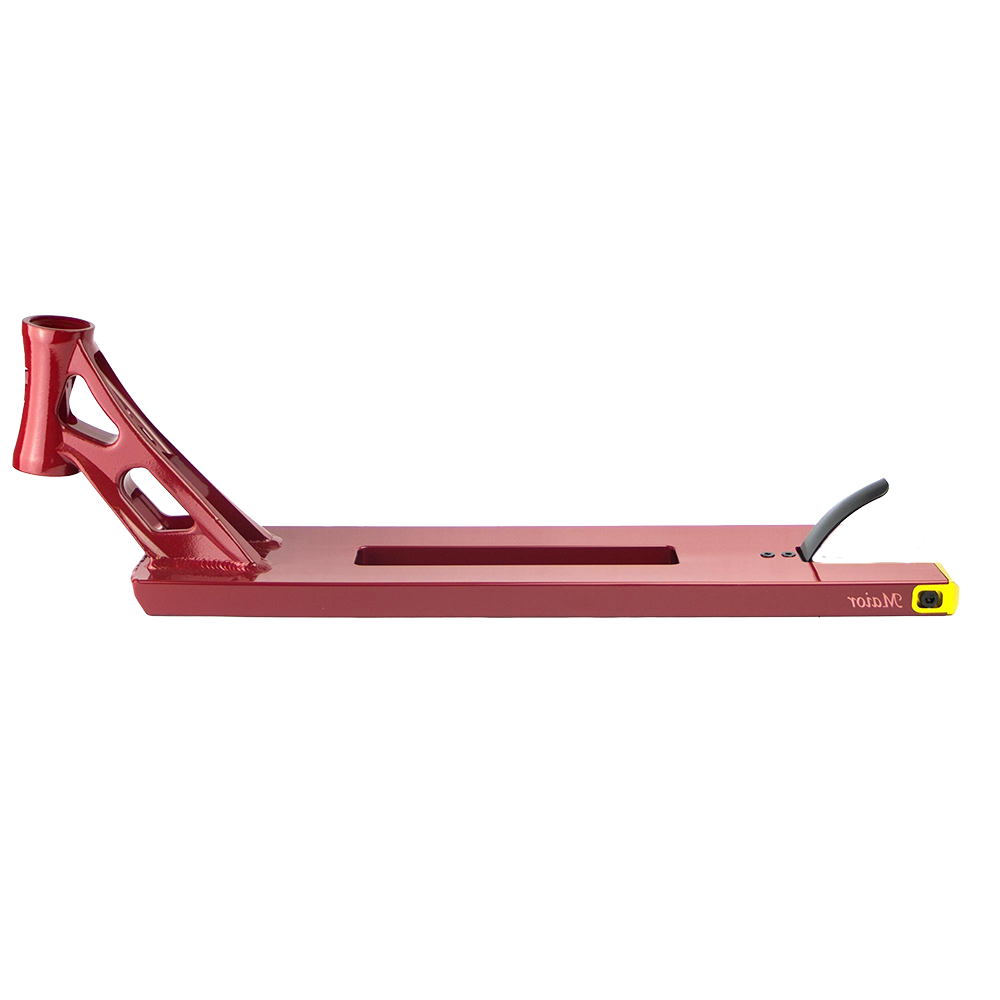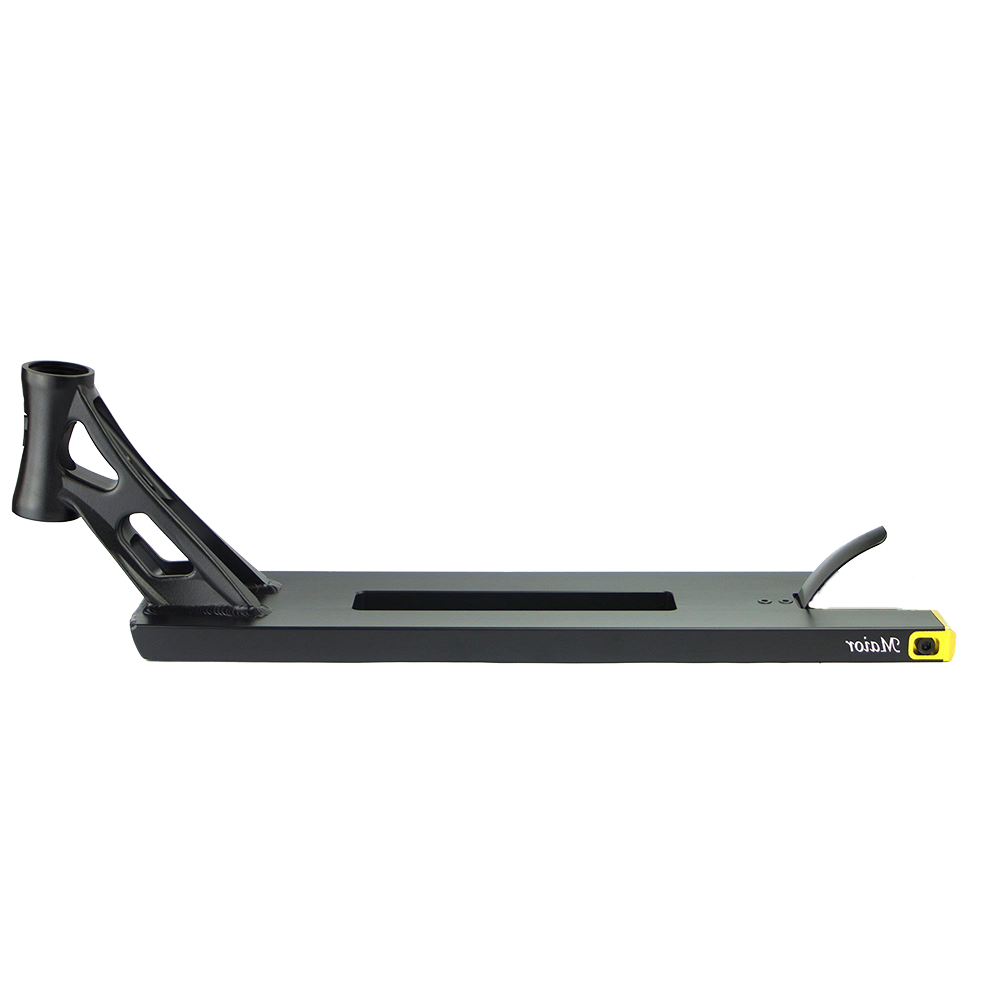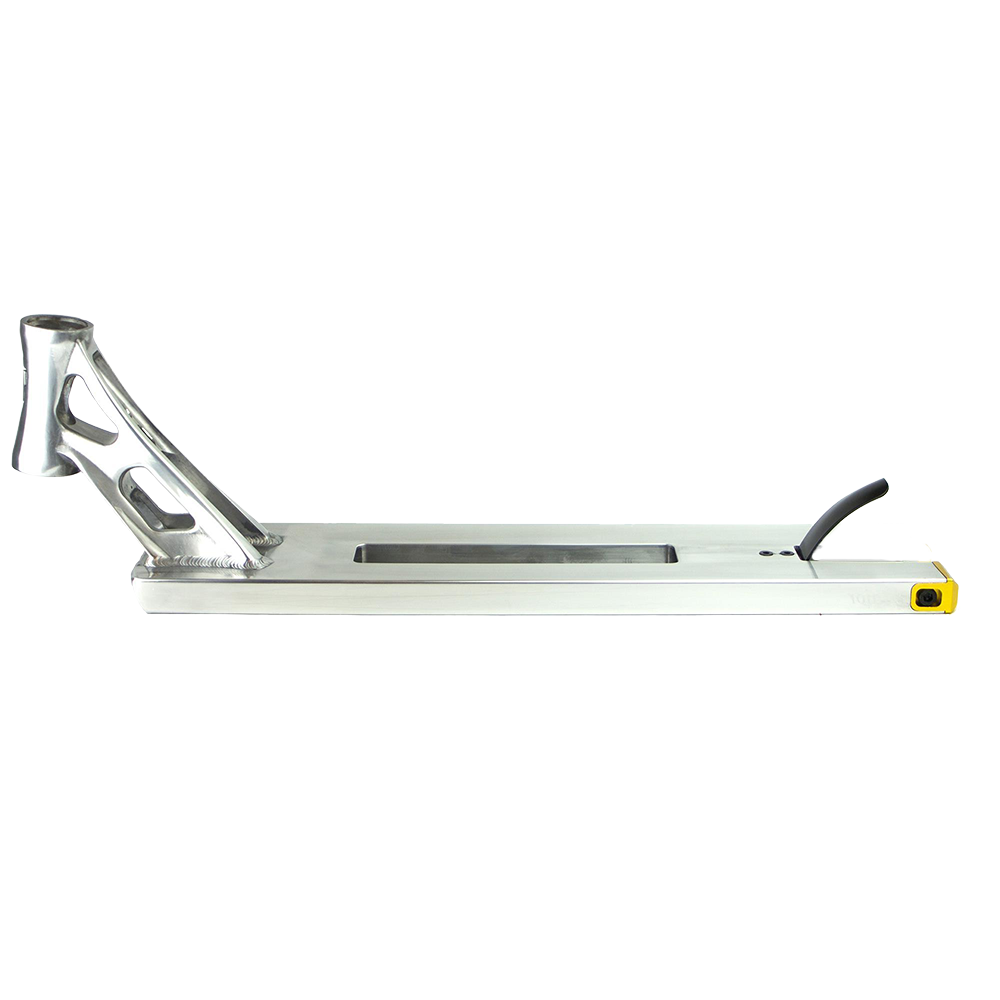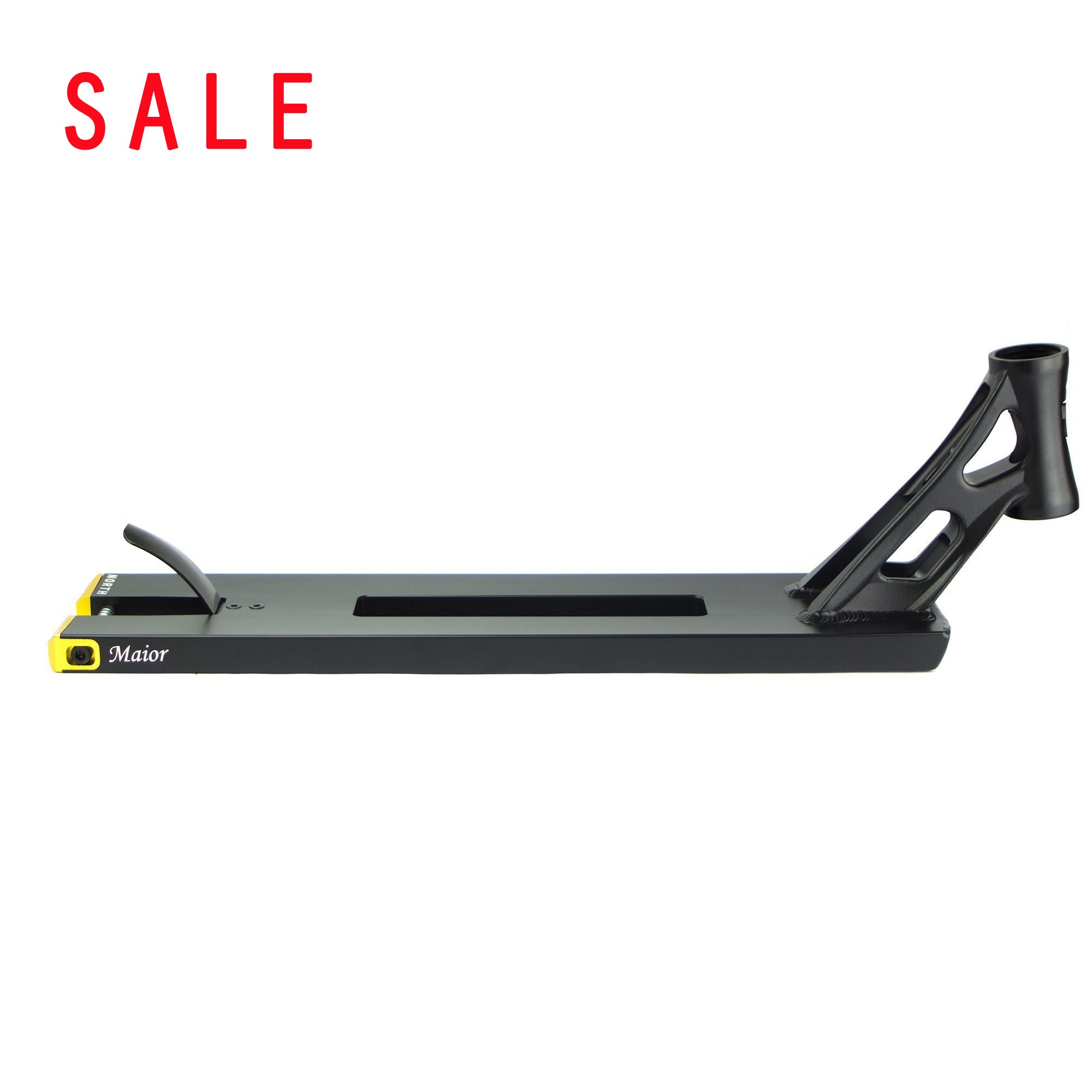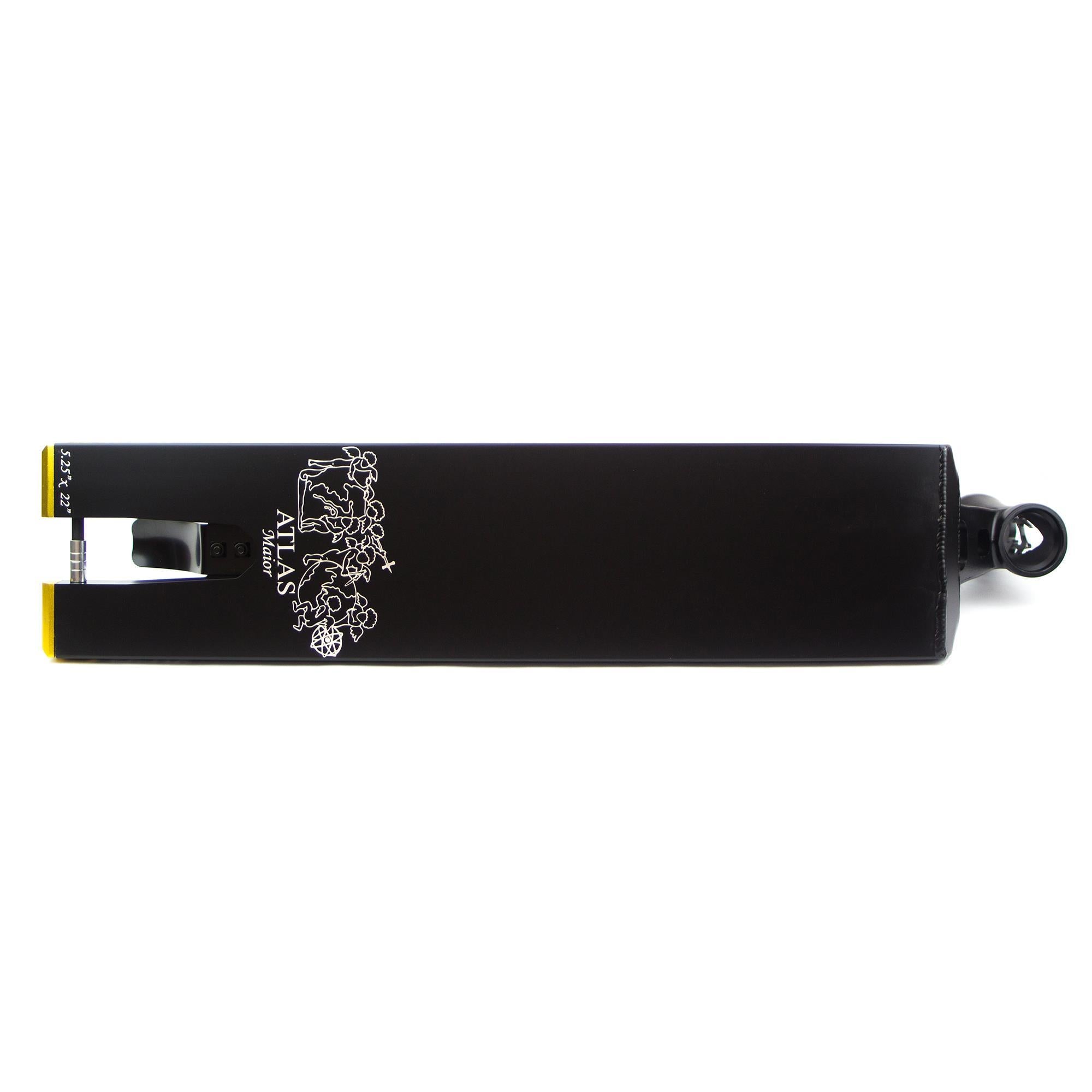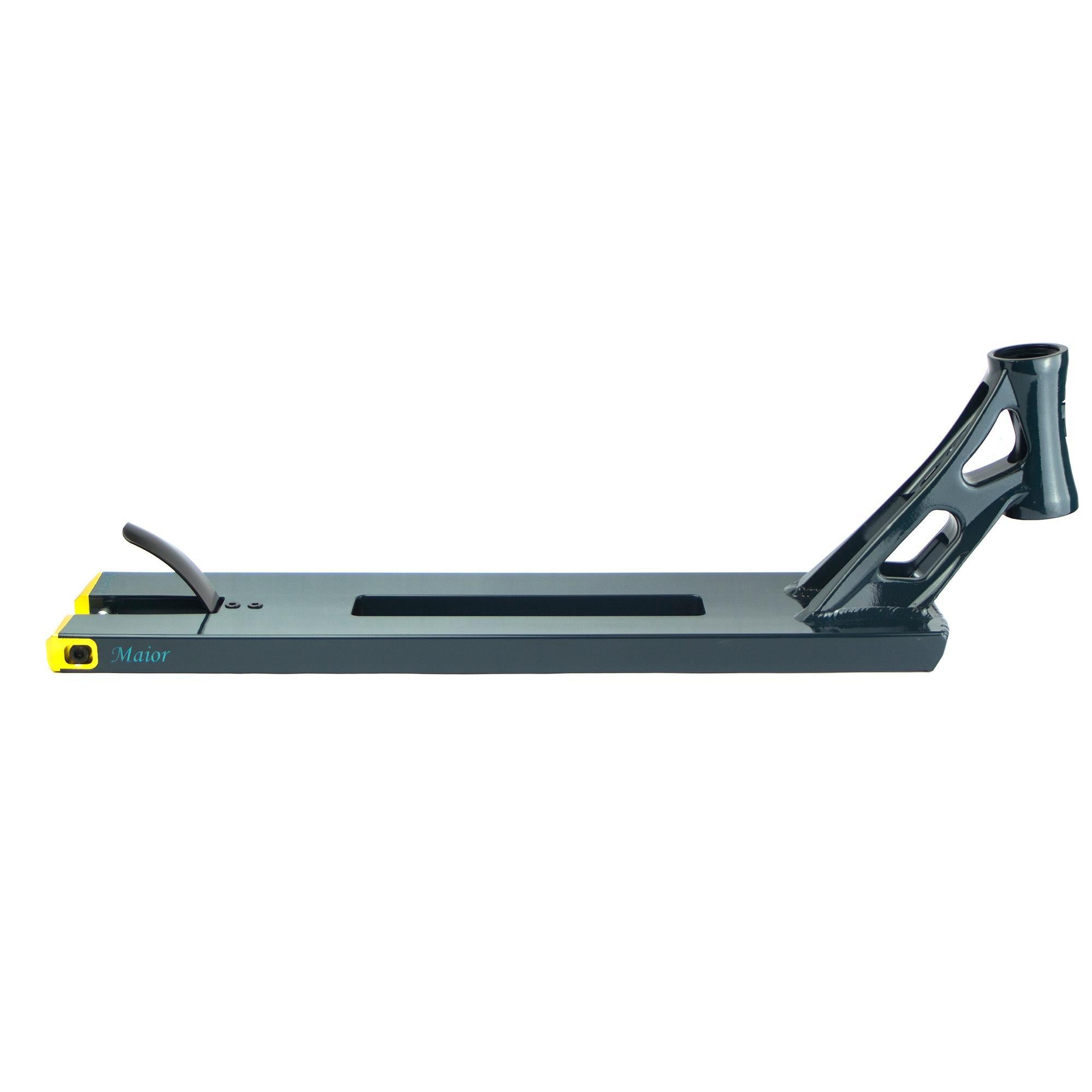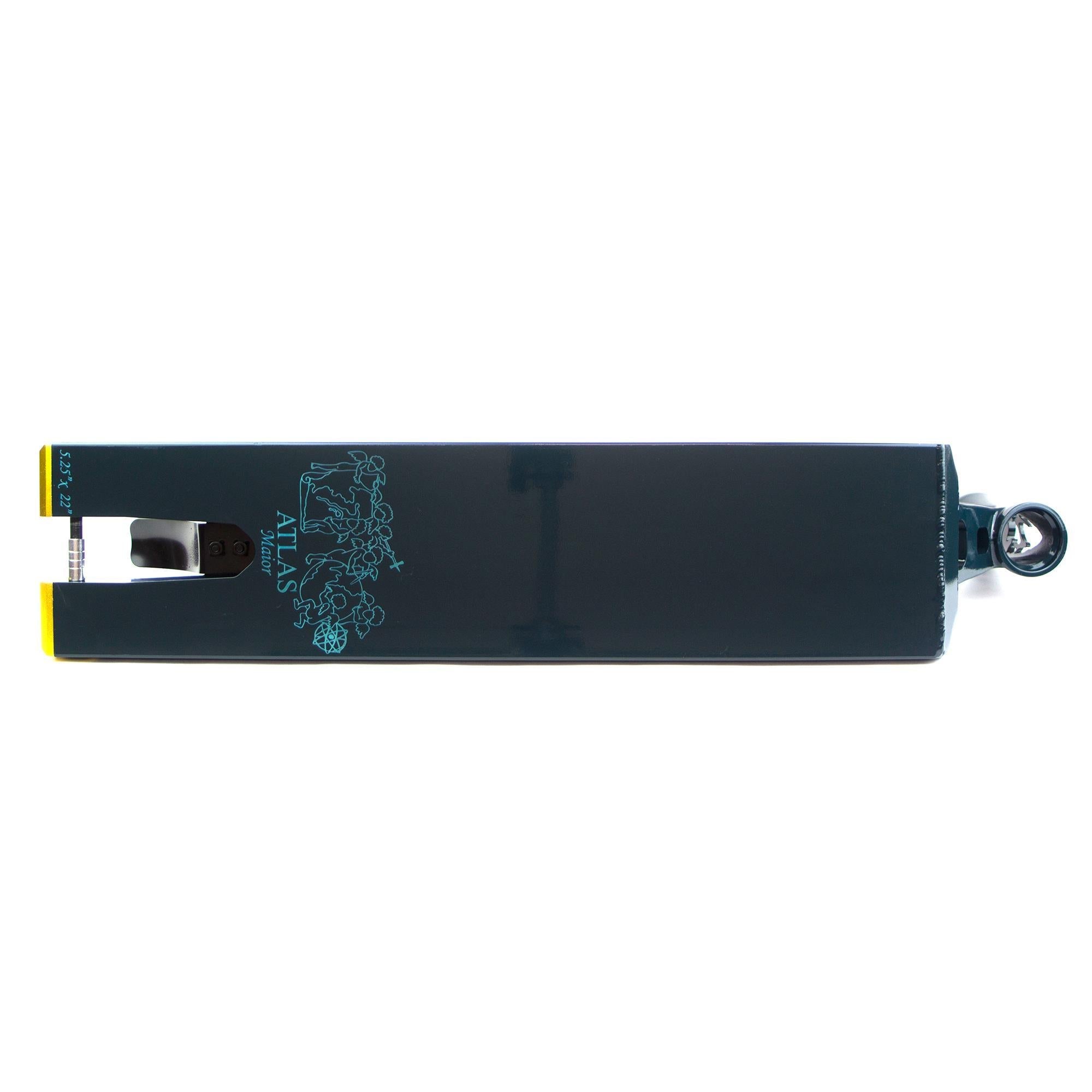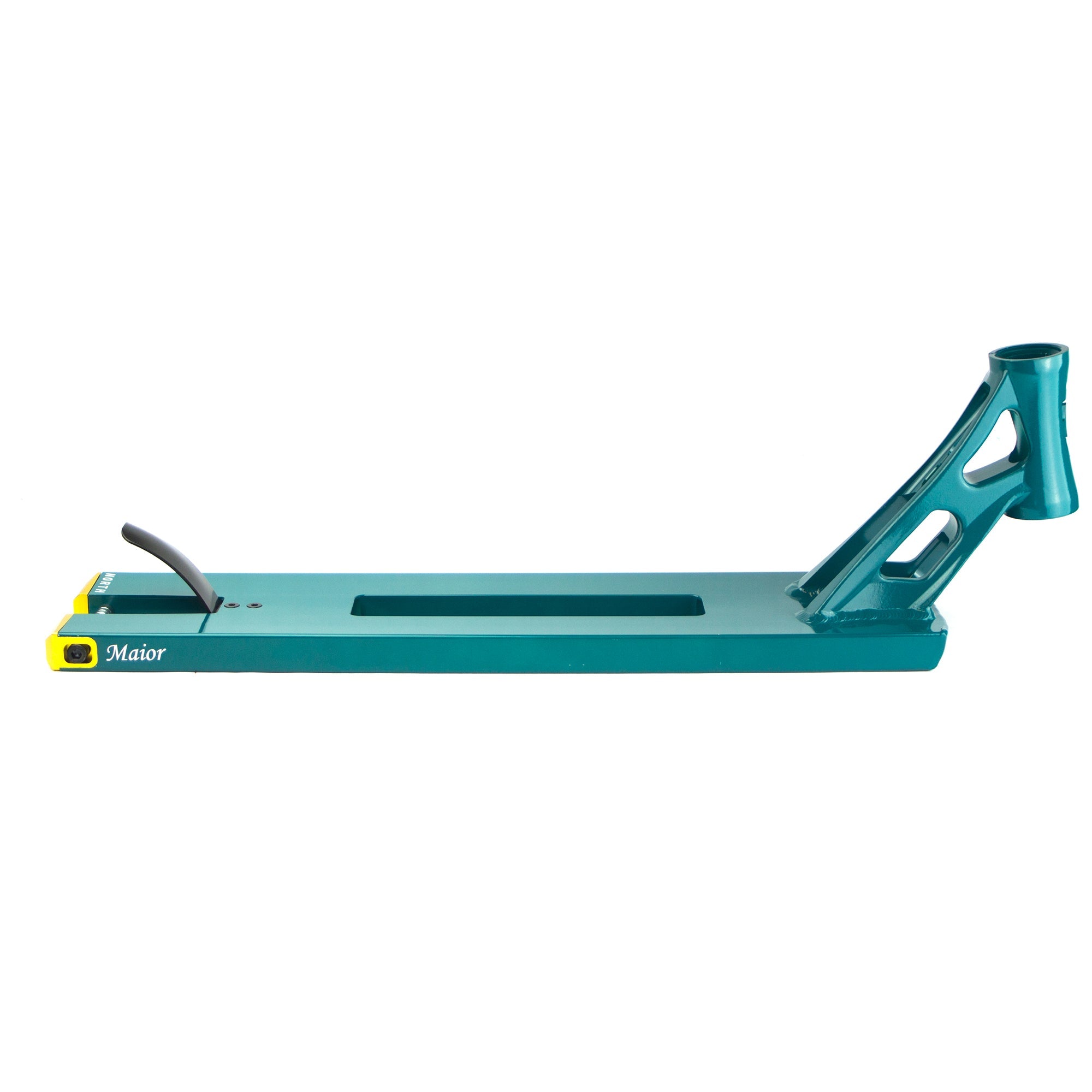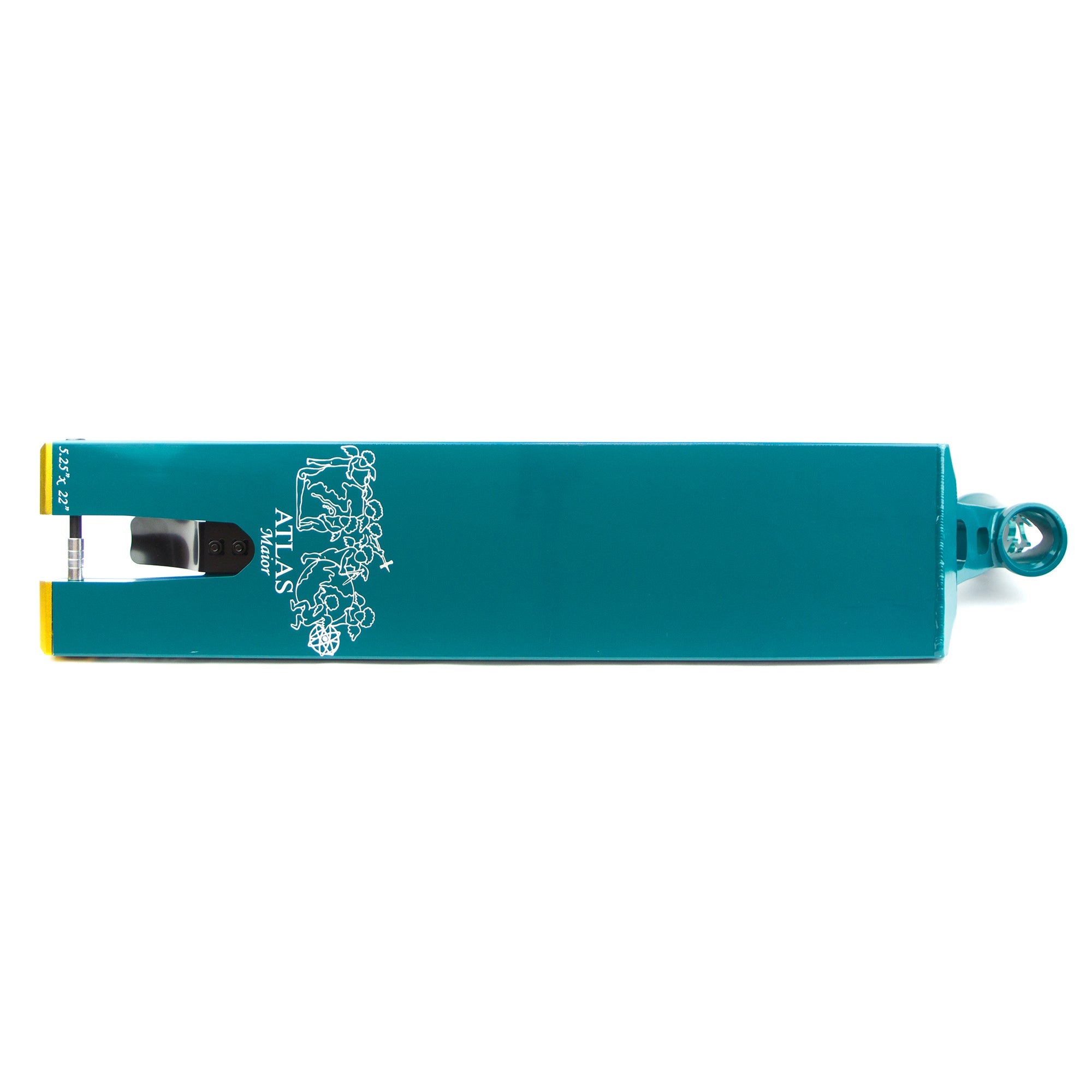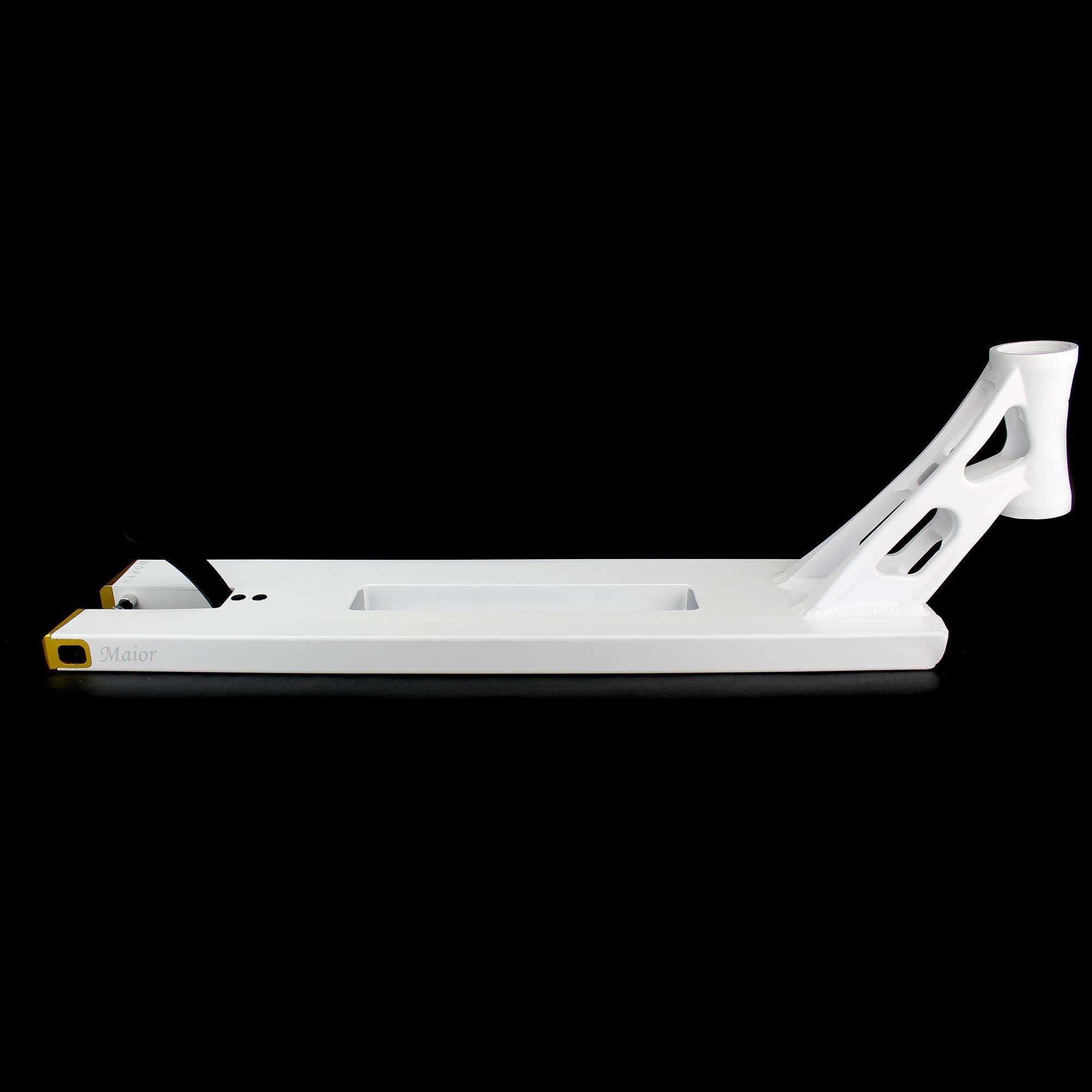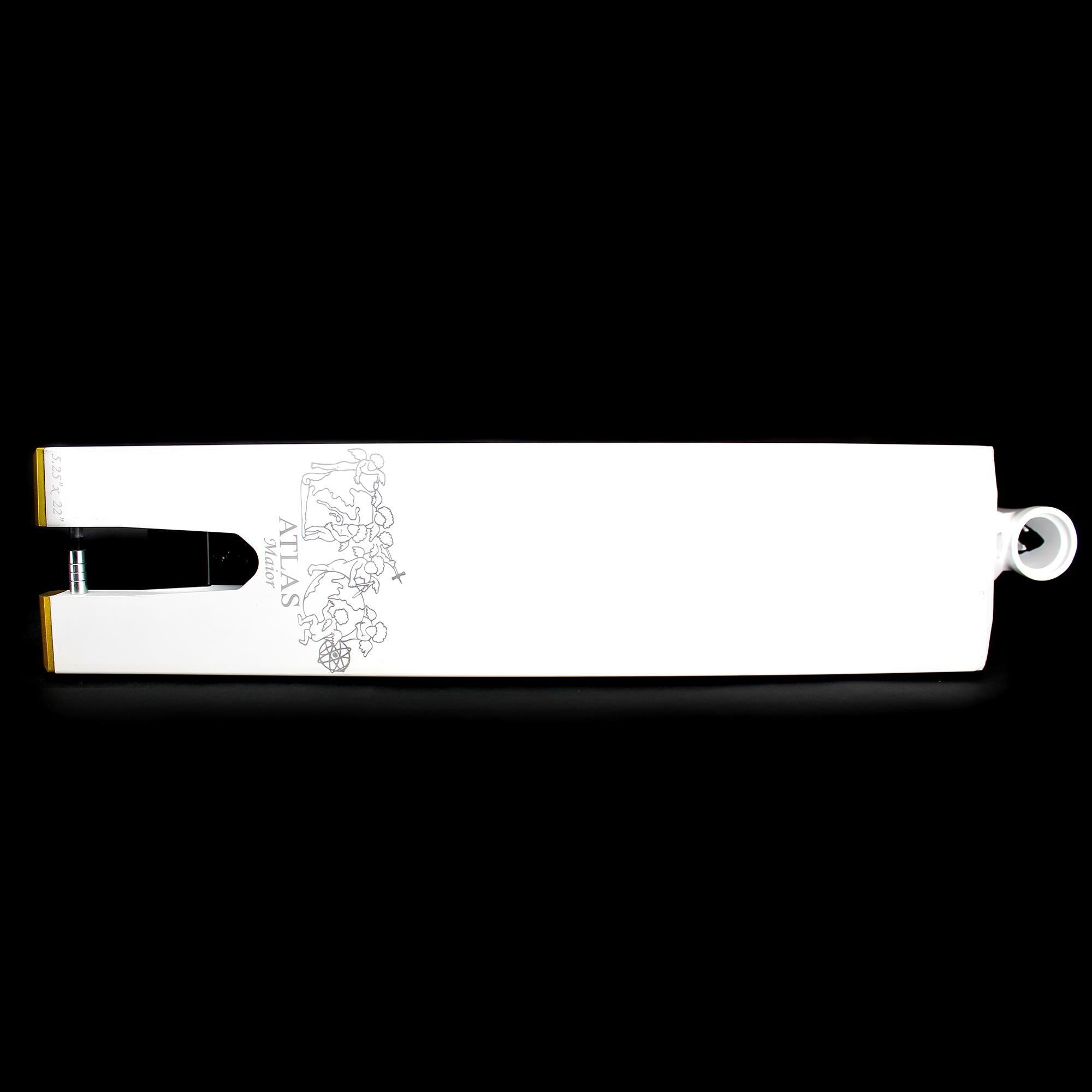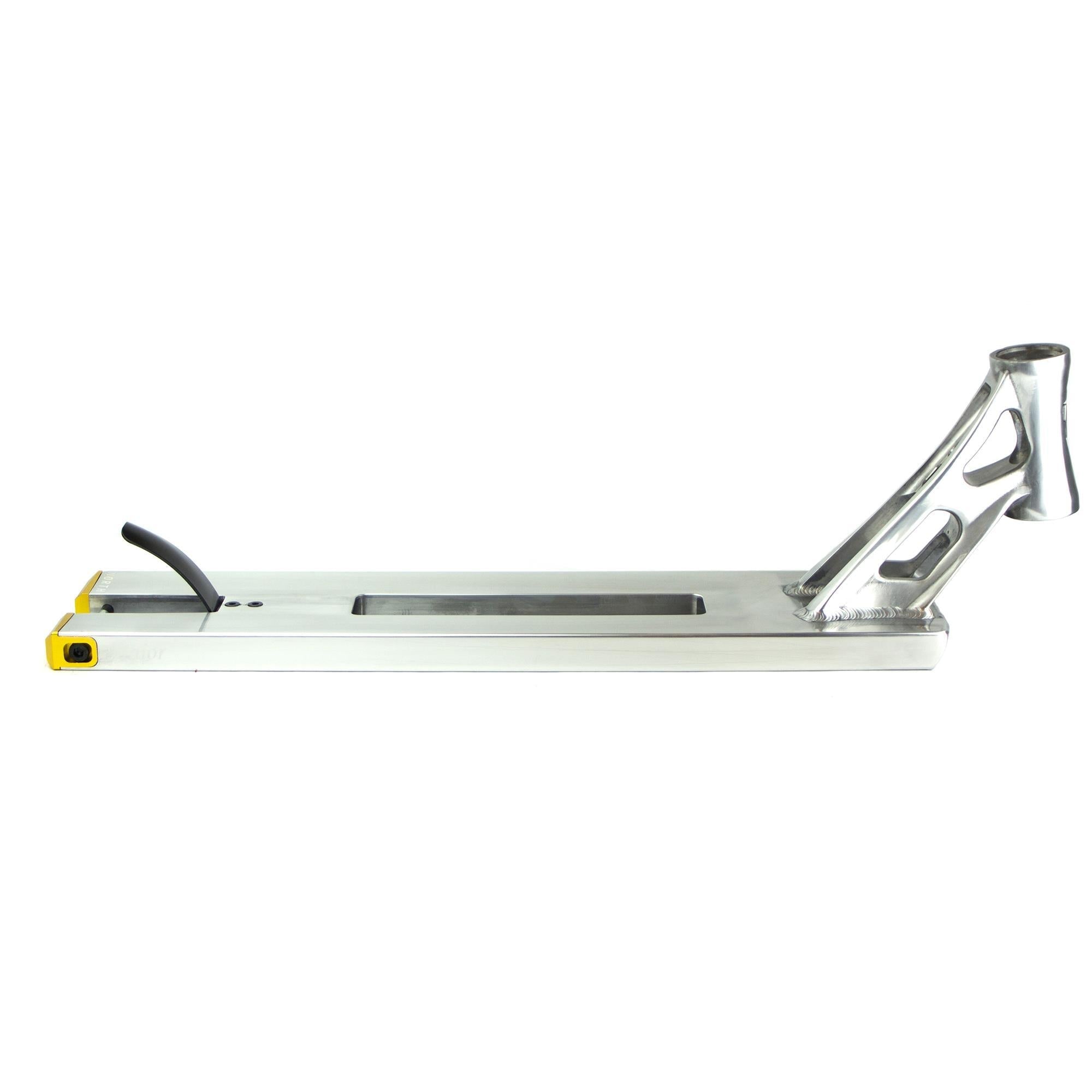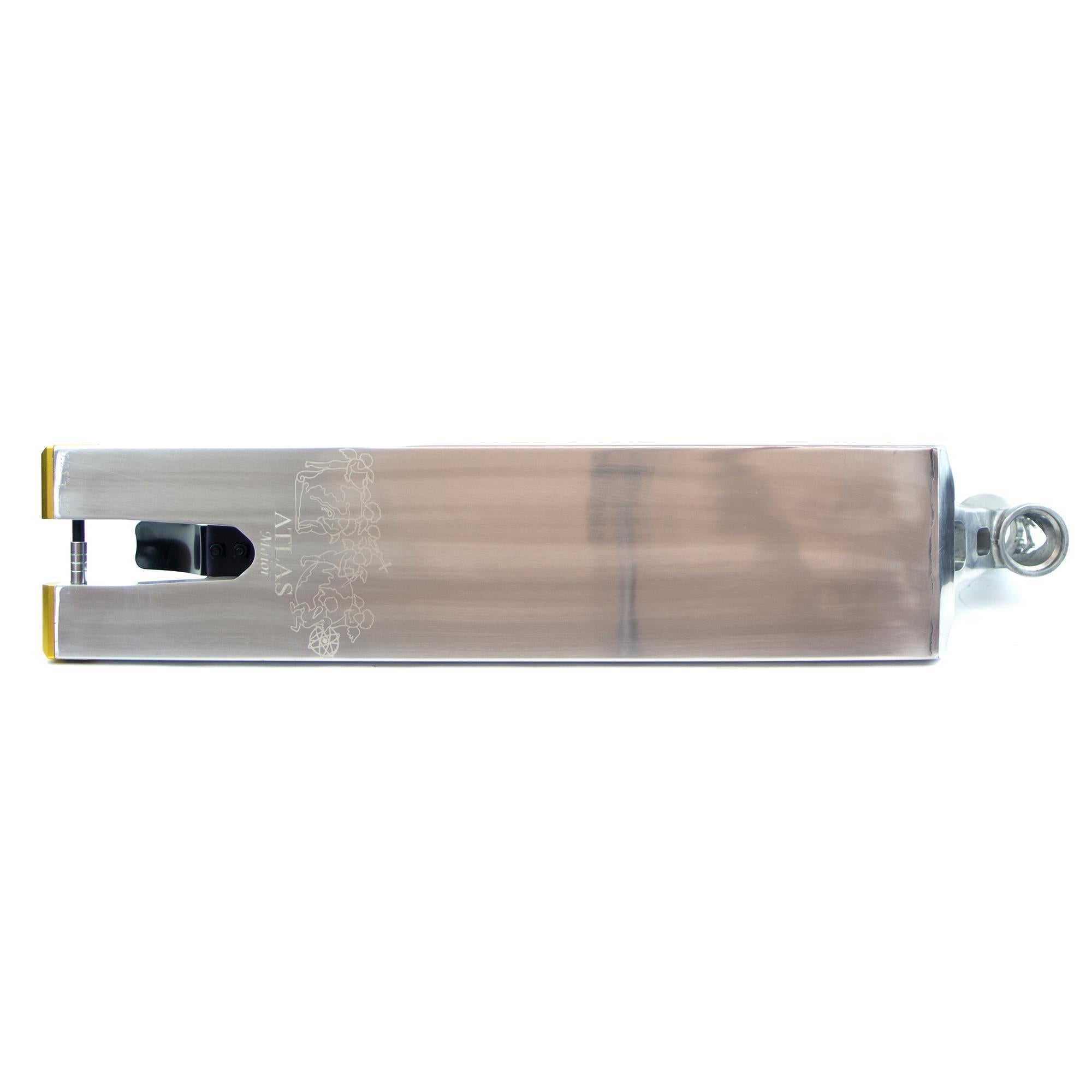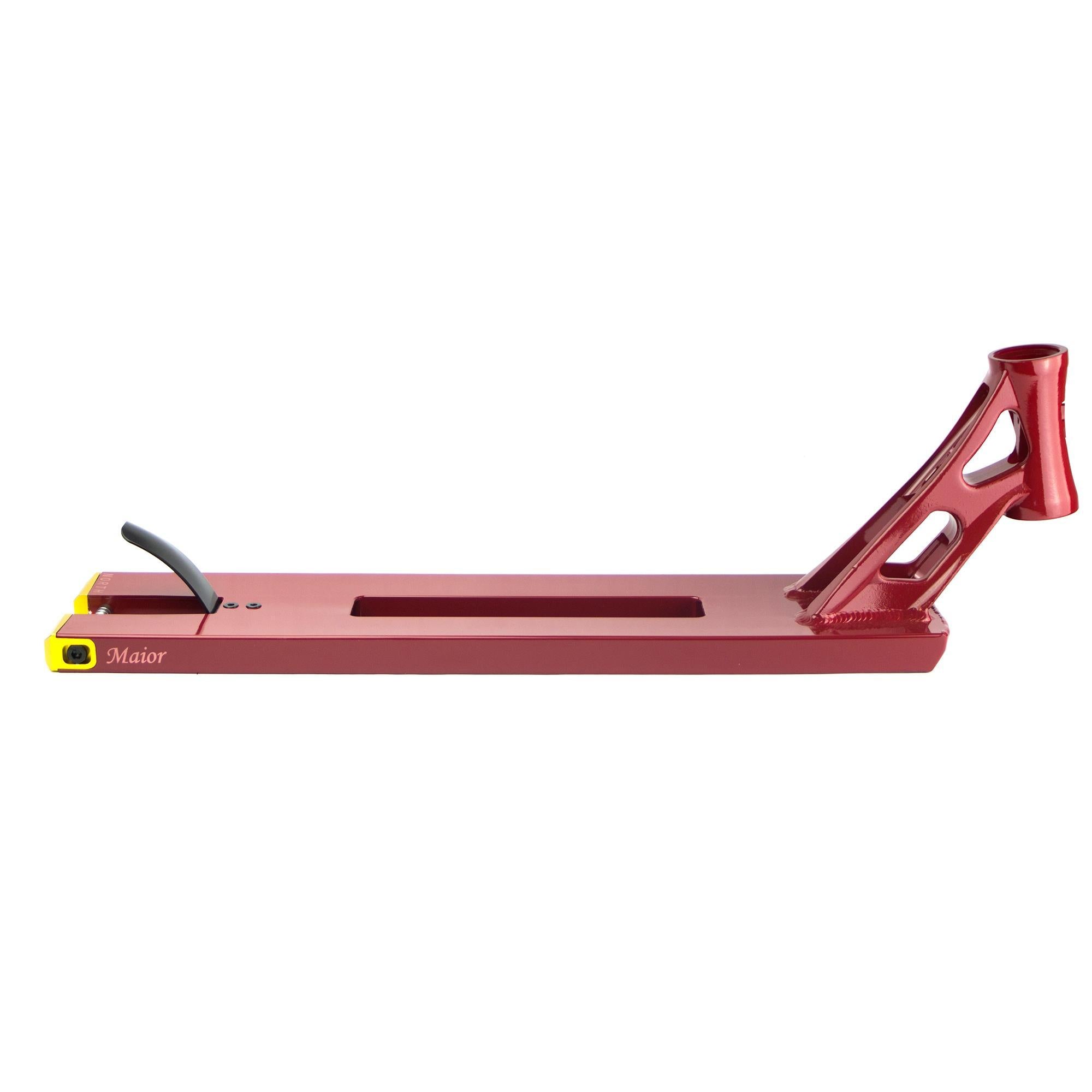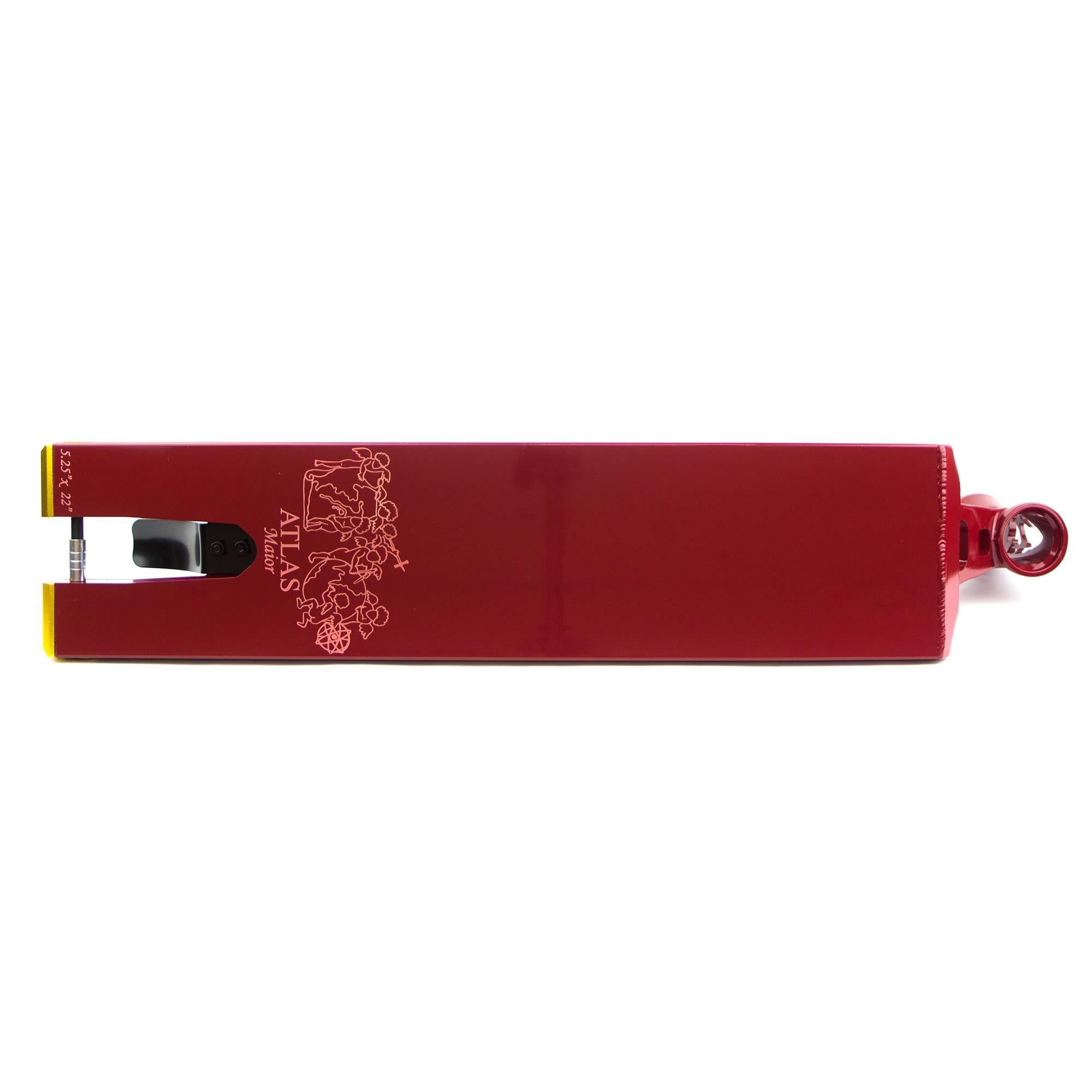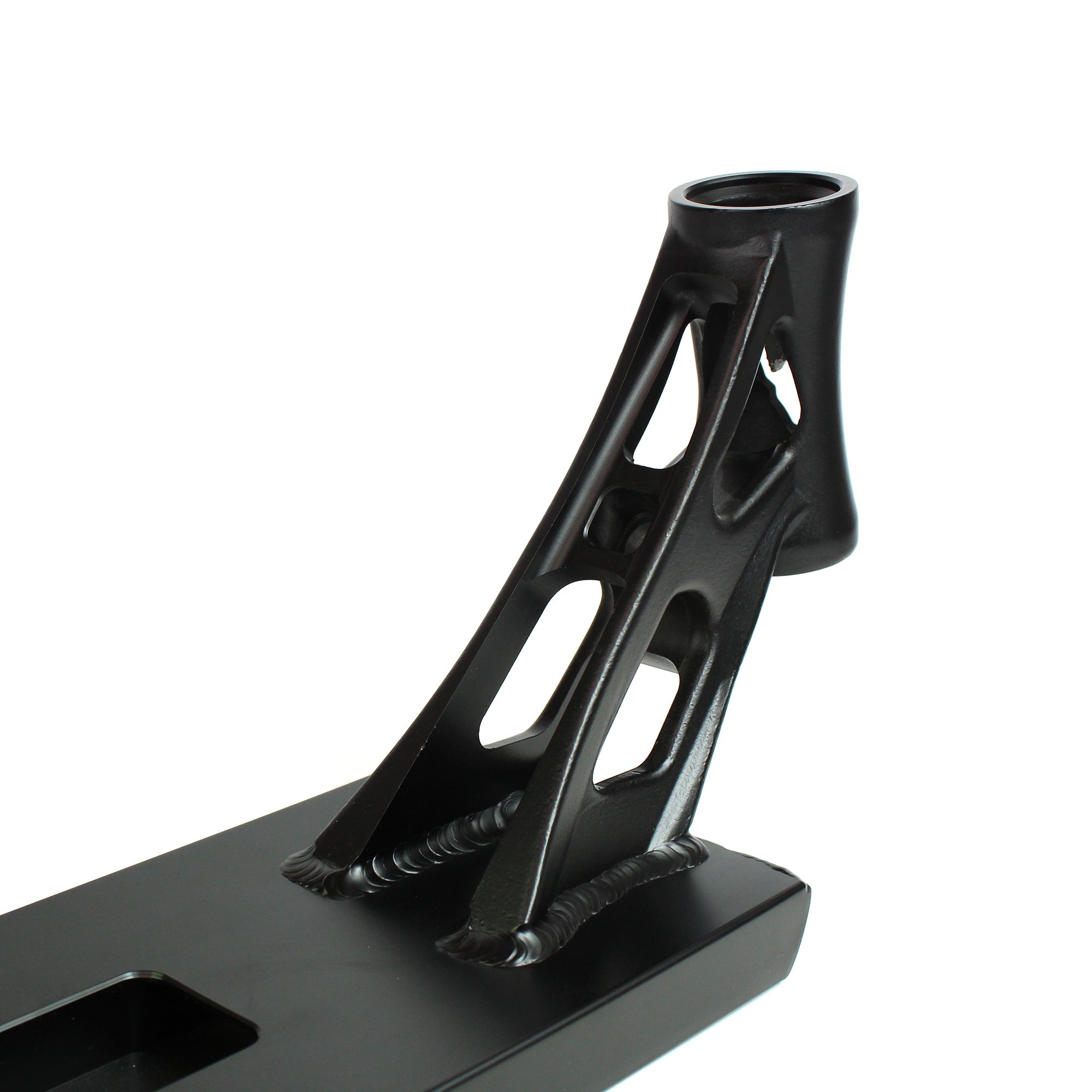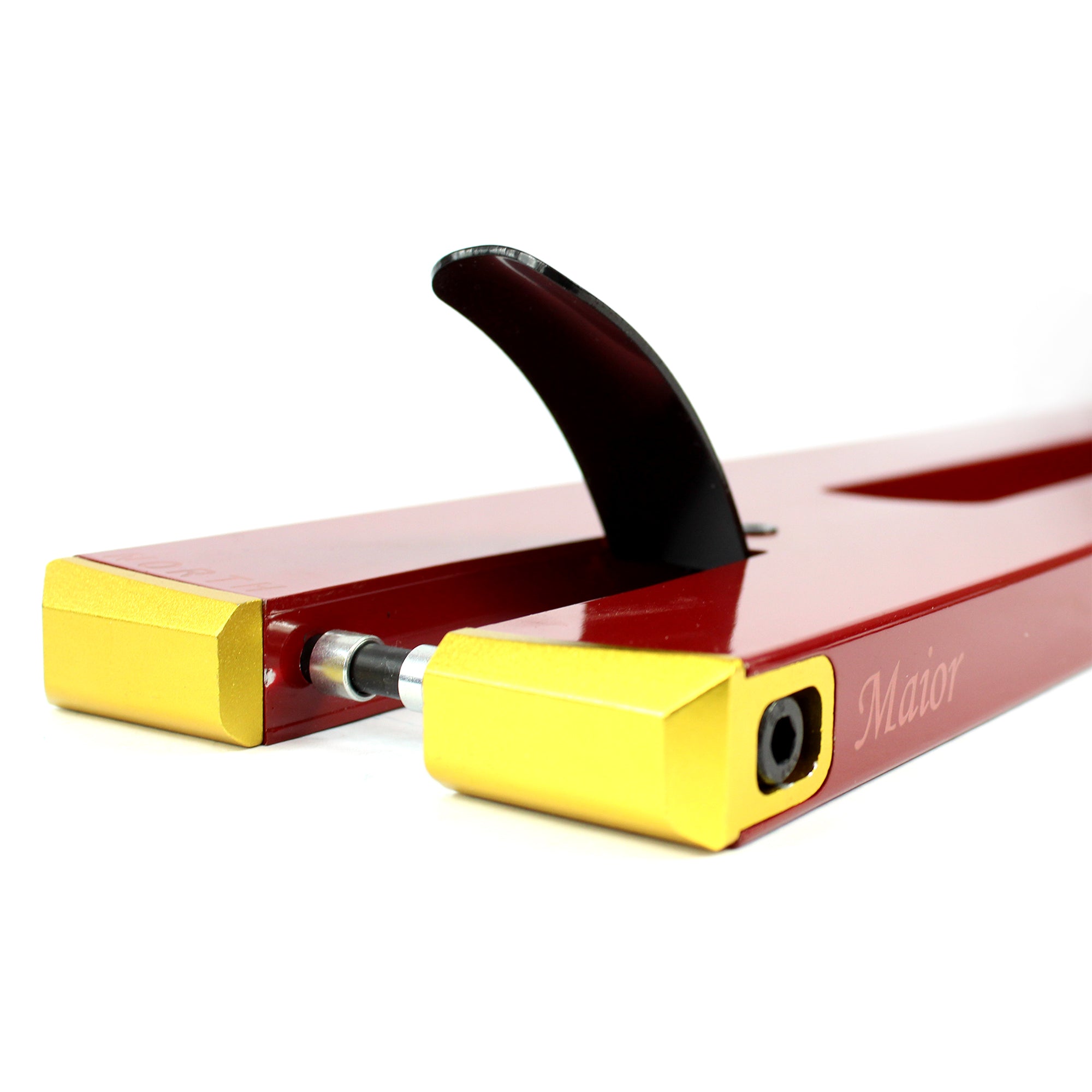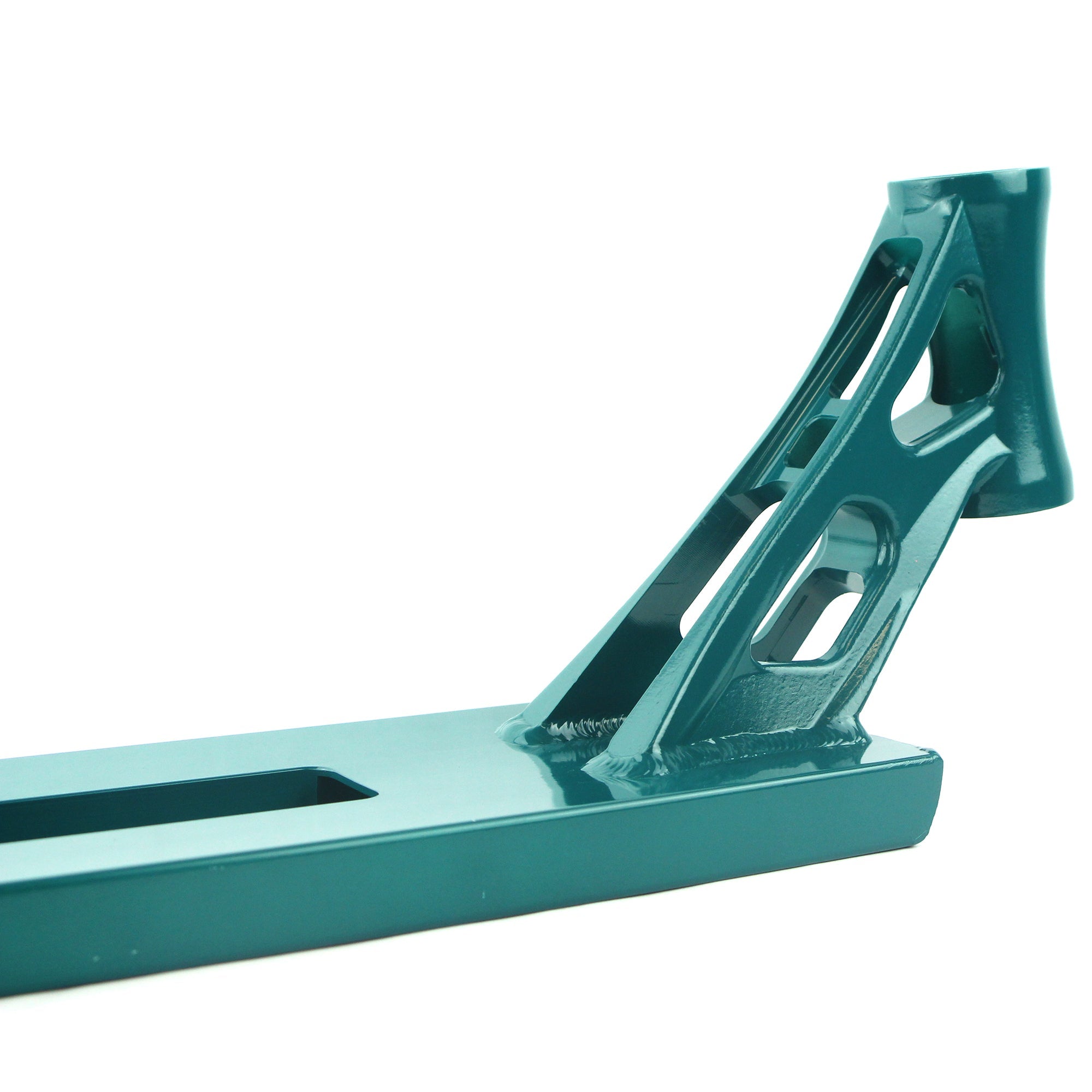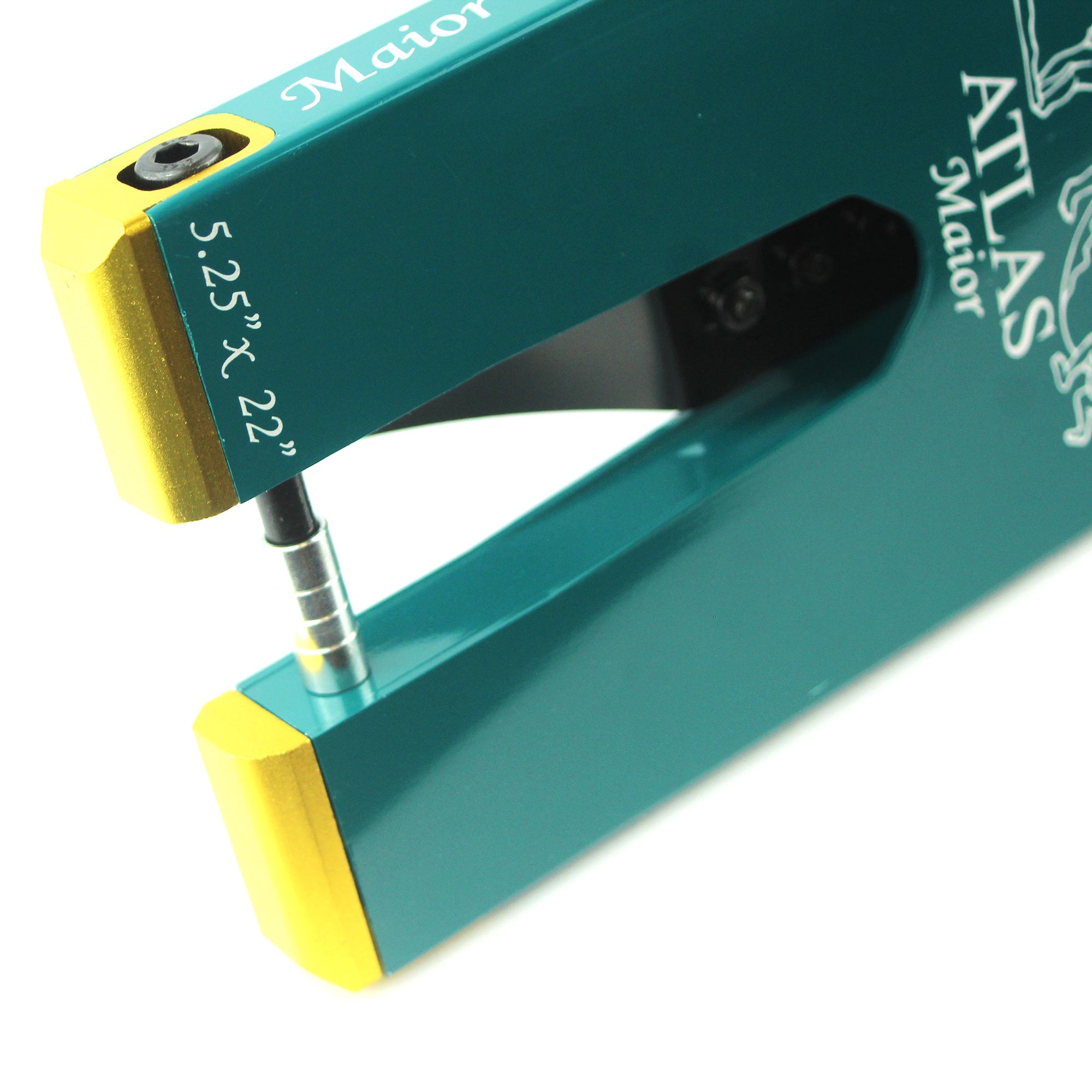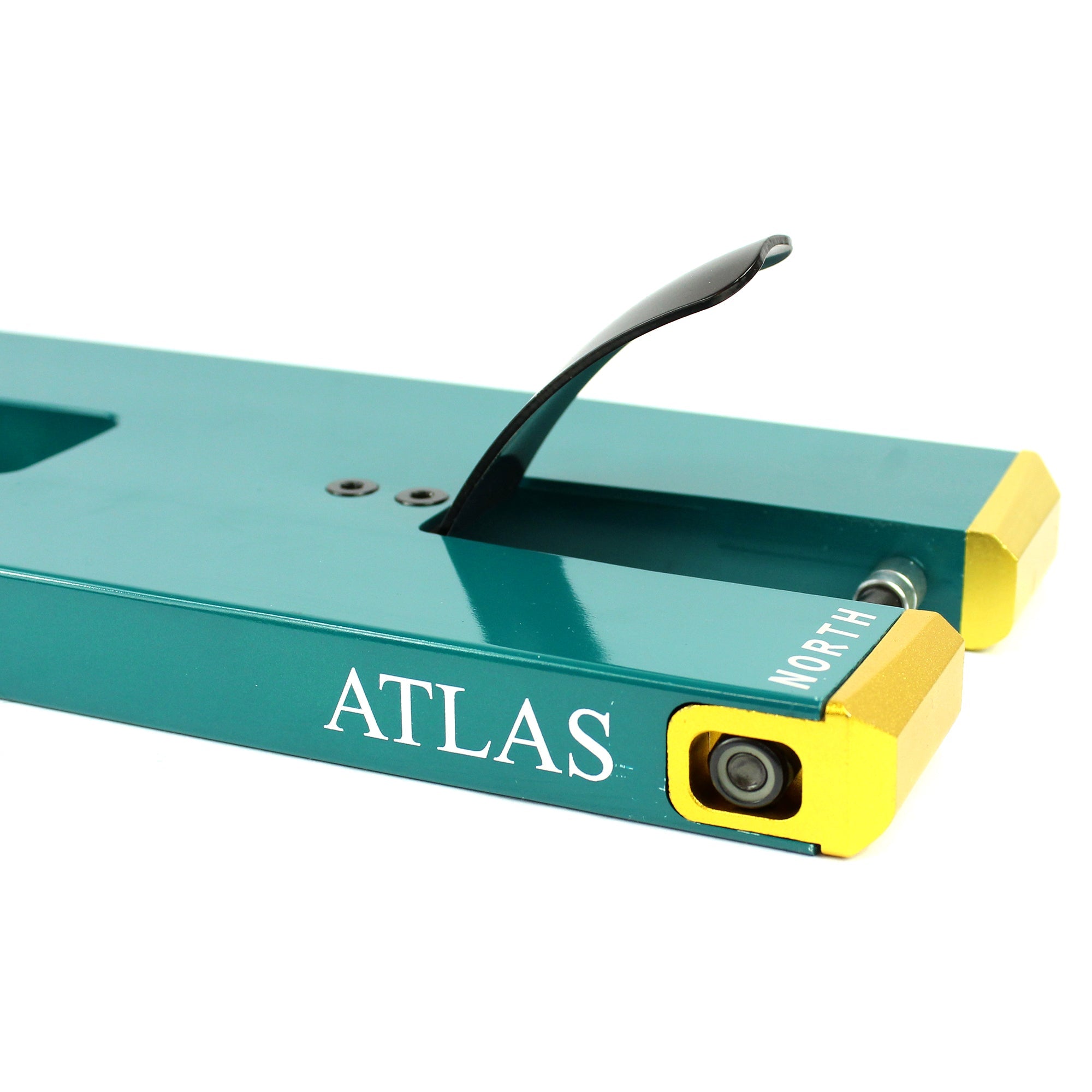 North Atlas Major 5.25" - Deck
The North Atlas deck is the 5th deck to hit the market from North Scooters. The Atlas deck was based off our popular transit deck but takes on a beefier approach as well as a different look. It features a thicker deck profile, fully flat bottom, a new squarer front end and even a top cutout for added style and weight reduction. This deck is built for people who ride hard and need a deck that will last. 
The 5.25 wide "Maior" version of the Atlas is a pretty well-rounded size option for any rider and is a common size for riders to feel comfortable at and stick with. Although there are bigger options 5.25 seems to be the sweet spot for riders who don't feel they need a giant deck but also find 5.0 a little small. The Maior also features its own unique graphics based on original atlas texts.
Size Options:
5.25"W x 22"L (133mm x 559mm)
5.25"W x 23"L (133mm x 584mm)
Specs:
6061 T6 Aluminum
3D Forged Headtube
83.5° Headtube Angle
3° Concave
Fully Flat Bottom
CNC Machined Aluminum Deck Ends
Includes Spacers to fit 30mm Wide Wheels
Weight |