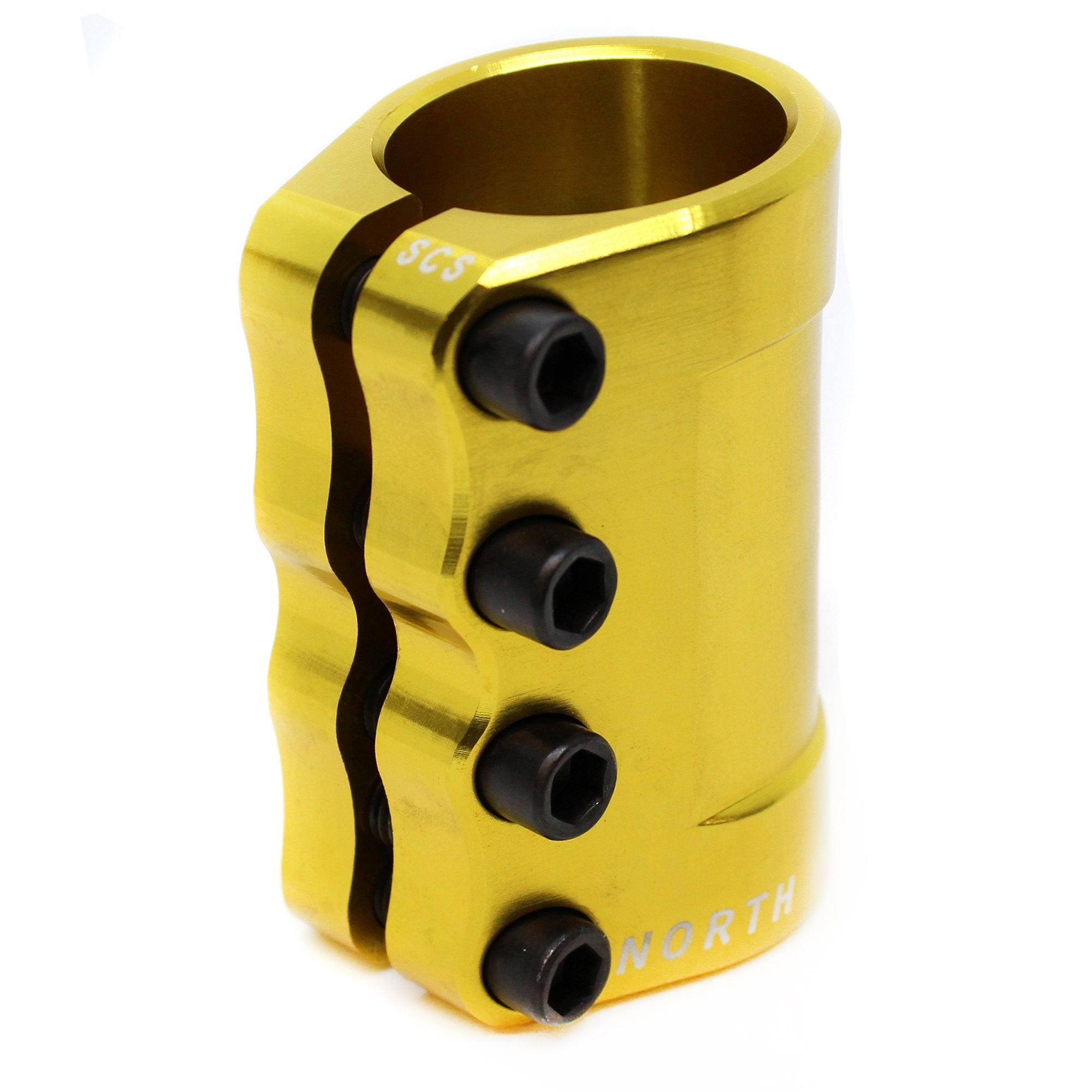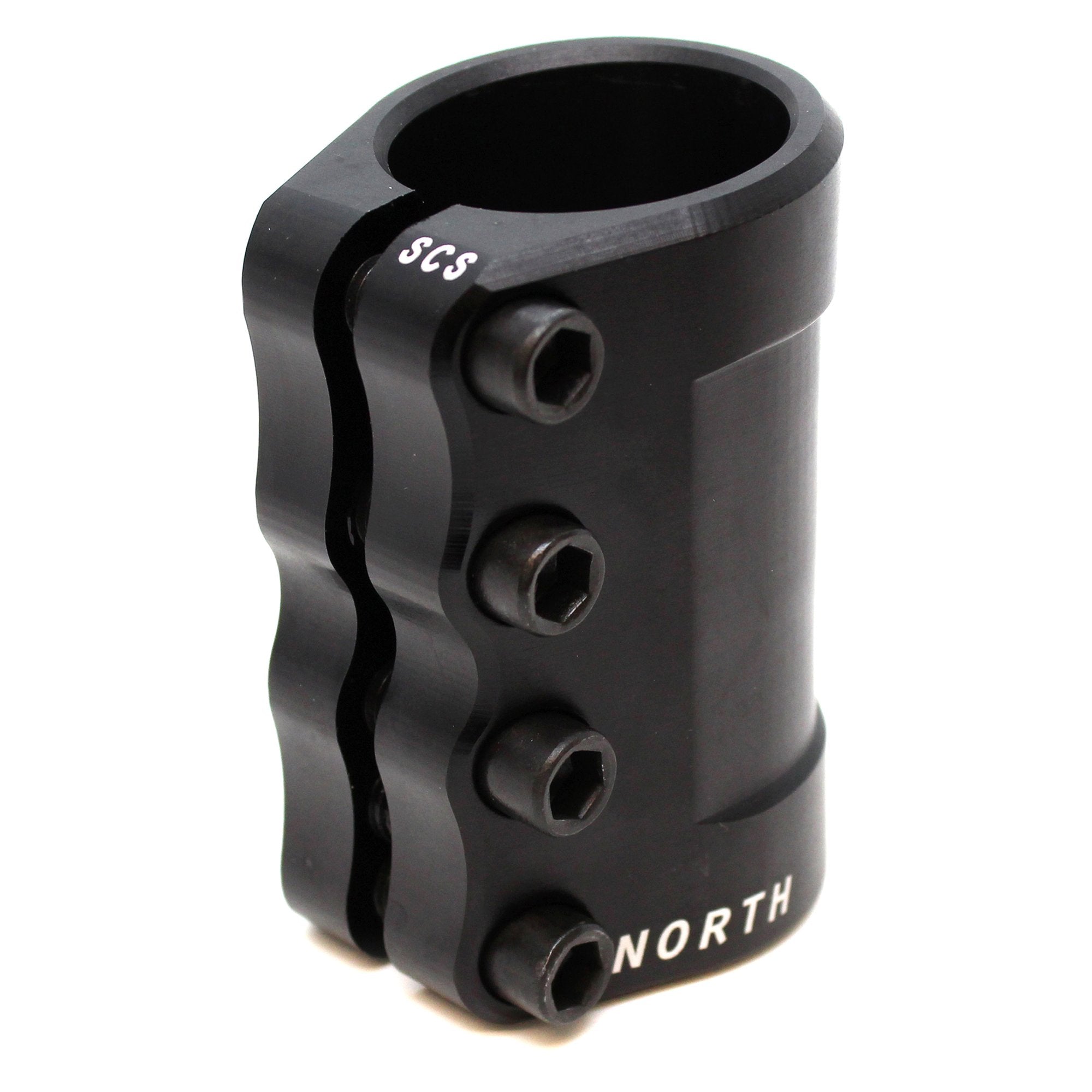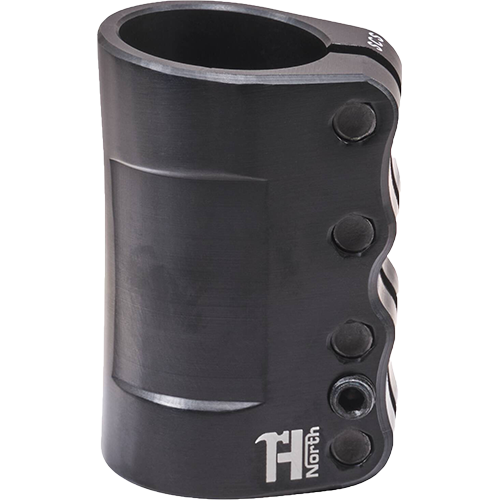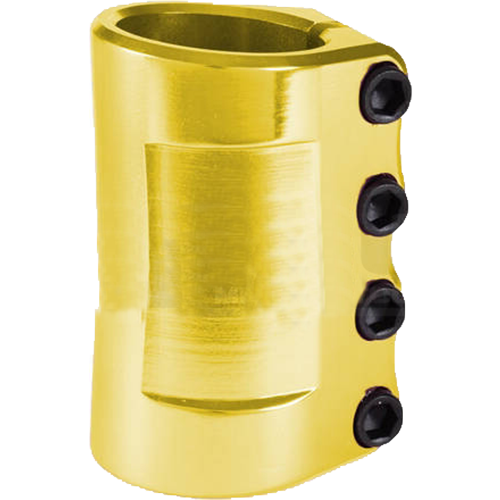 North Hammer - SCS Clamp
The 2020 Hammer SCS Clamp has a great design with a slim profile, 6mm M8 bolts and a spreader bolt for easy installation. The Hammer SCS is full CNC Machined out of 6061 Aluminum, taking material out in all the right places allowing it to be extremely strong but remain lightweight. To ensure compatibility, the removable shim allows use with both standard and oversized size handlebars. Even with all these features, the Hammer Clamp is still one of the most affordable SCS clamps on the market, making it a no brainer for people looking to buy a new SCS.
Every clamp bolt from North comes with pre-applied anti-seize to prevent bolts from seizing to the clamp.
 Specs: 
SCS compression system
6061 T-6 aluminum
6mm M8 clamp bolts
spreader bolt for easy installation
34.9mm oversized diameter
includes shim for standard bars
6mm M8 compression bolt
CNC M8 top cap washer