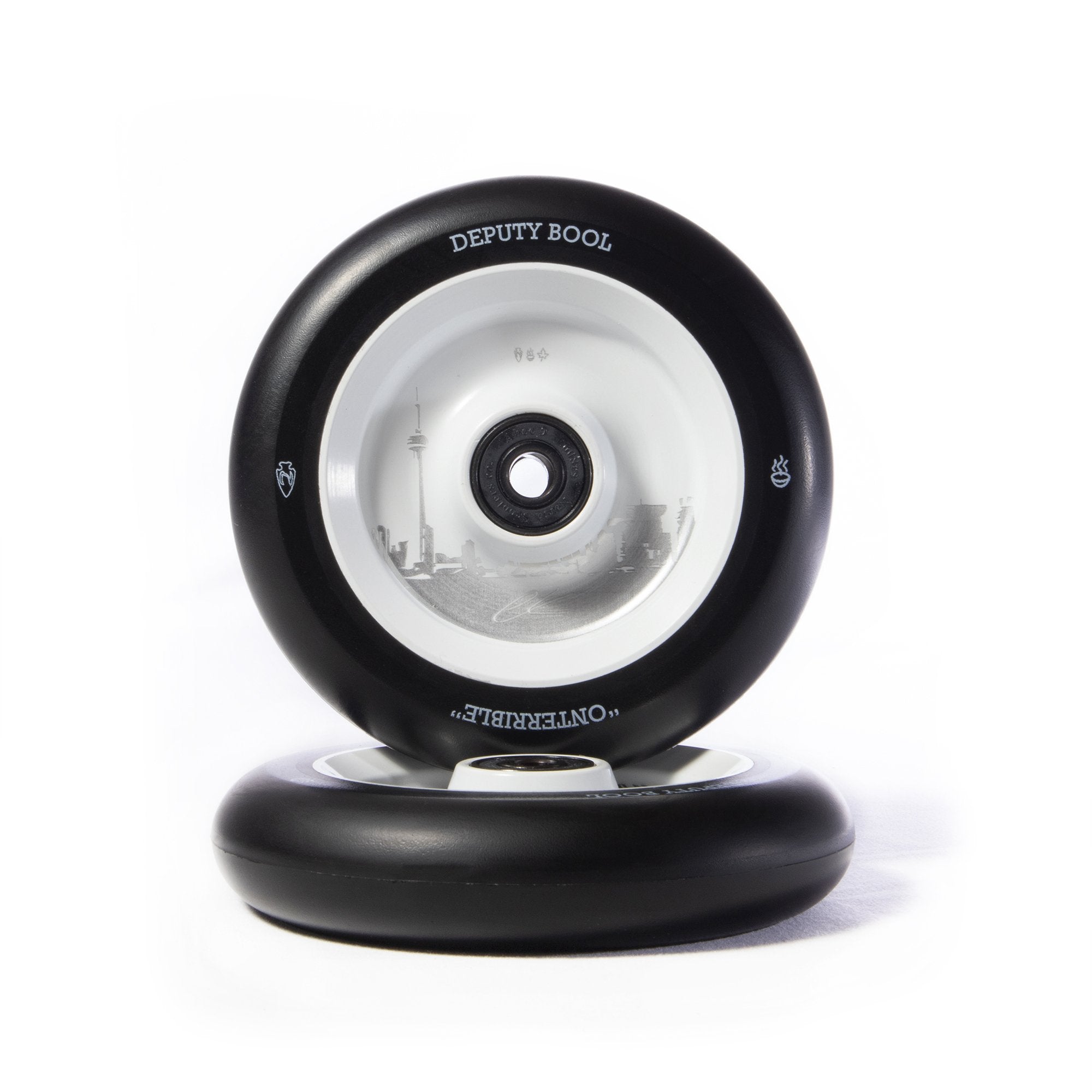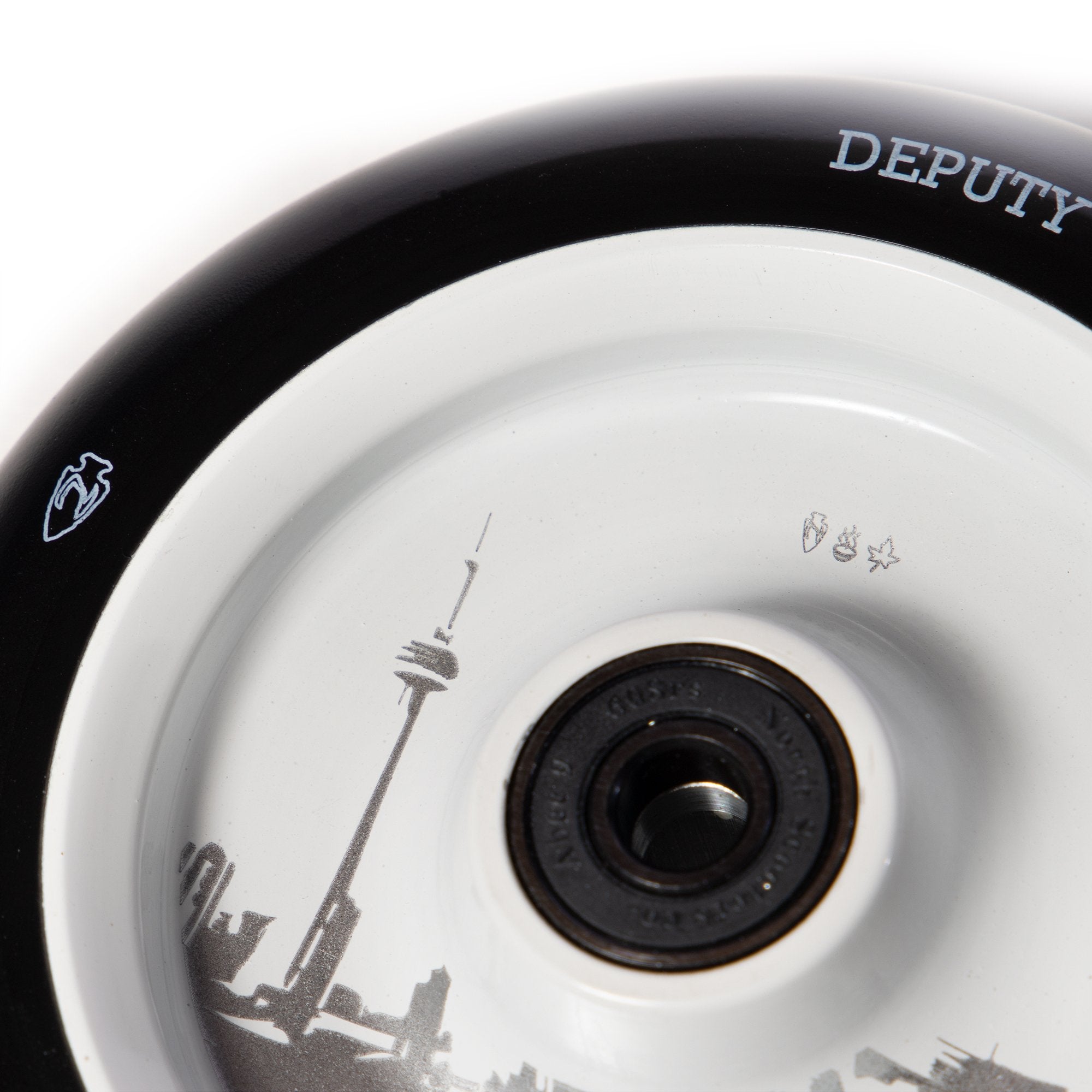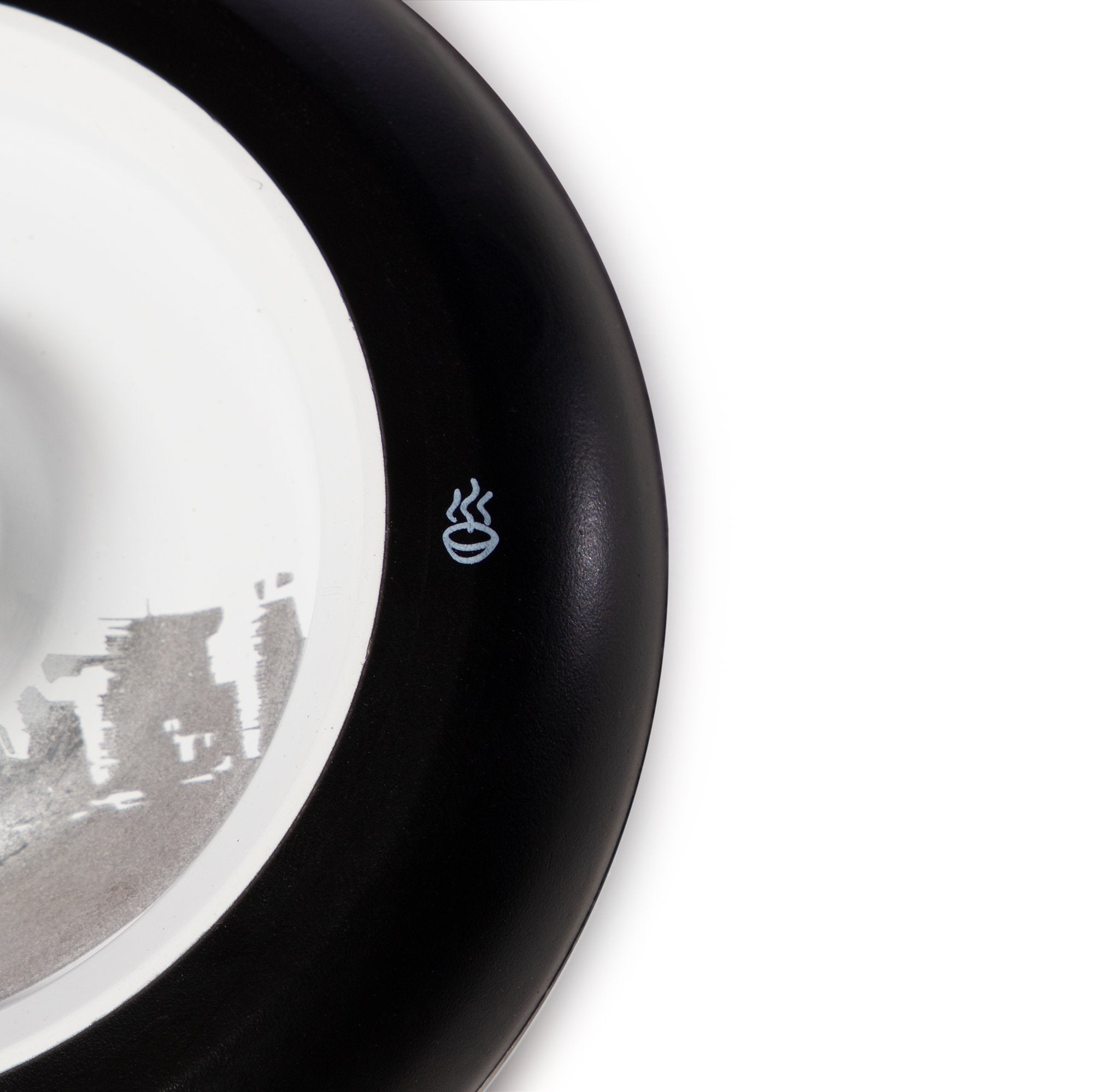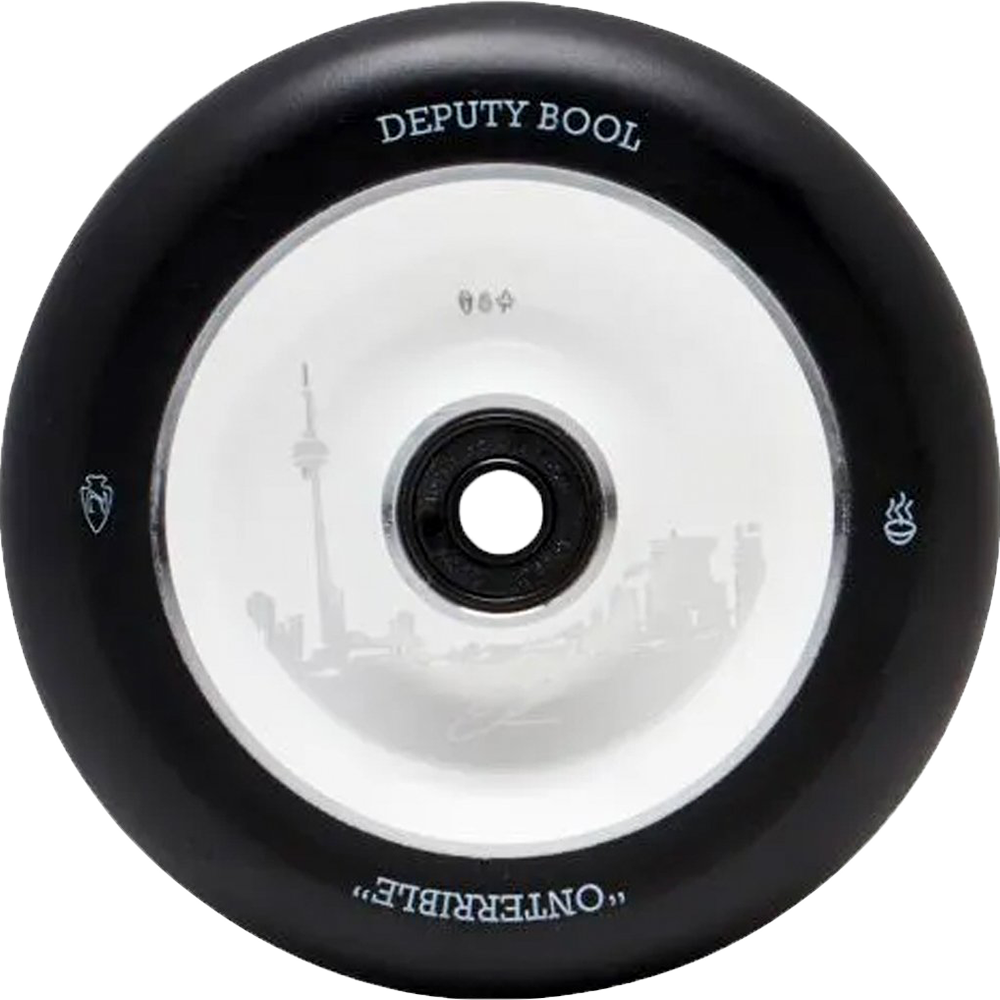 North Ethan Kirk Signature 24 mm - Wheels
Note from Ethan Kirk:

My wheel incorporates everything that is the east crust Onterrible. You've got the beautiful Toronto skyline, you've got a maple leaf, and some hot soup. What could be better than that?  In all seriousness, Toronto's always close to my heart, and I'm proud to call this place home, and have it featured on my wheels. Hope y'all like em.
This signature wheel utilizes the Signal Wheel core and come in 115 x 30mm size. This wheel does come with our all new Abec 9 North Bearings pre-installed.
We offer Lifetime Warranty against chunking and de-hubbing on all our wheels.
Sizes:
110mm x 24mm
115mm x 30mm
Specs:
-88a high rebound urethane
-6061 aluminum cnc core
-115 x 30mm
-north abec 9 bearings pre-installed
-unique core profile for increased durability
-perfect core/urethane ratio for the best feel